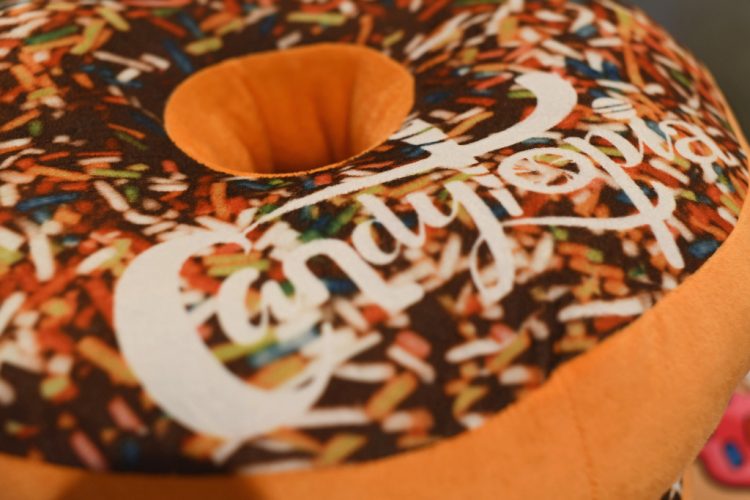 Whether you have a sweet tooth or are always seeking the next do-it-for-the-'gram spot, we have some good news for you: Candytopia is set to debut at Scottsdale Quarter on Oct. 11 for a limited-time run (slated to end in December). The candy-coated experiential adventure has delighted more than one million guests–including celeb fans like Drew Barrymore, Gwyneth Paltrow, Jessica Biel, Bruce Willis and Adam Sandler–across the country.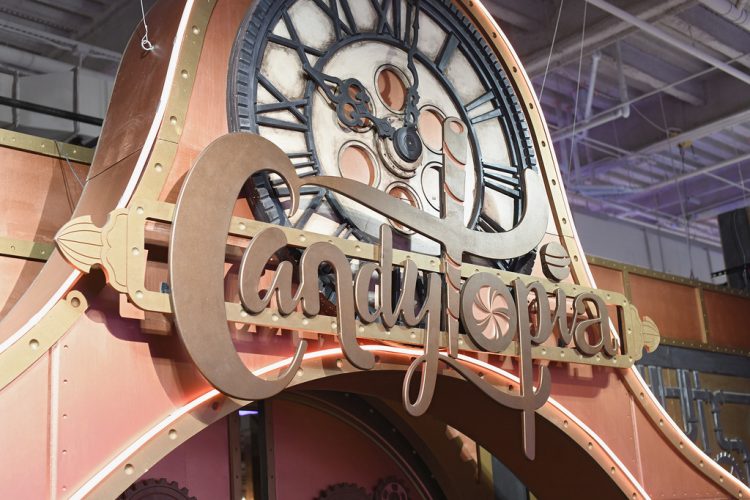 Per the press release, Candytopia features more than one dozen rooms with larger-than-life interactive art installations and full sensory experiences. The marshmallowy mini-theme park launched in 2018 in Santa Monica and has traveled coast to coast, attracting long lines and sold-out crowds. Candytopia has quickly expanded nationwide with past runs in San Francisco, New York City, Minneapolis-St. Paul at Mall of America and Atlanta. It's currently open in Houston.
Candytopia Scottsdale will feature the most popular attractions from its past locations including a marshmallow pit filled with more than 250,000 foam marshmallows; an underwater-themed wonderland with candy-covered sea creatures; and a rainbow-filled room with flying unicorn pigs and confetti explosions galore, along with many more sweet surprises. Candytopia Scottsdale will also feature new elements inspired by local culture and landmarks unique to the location that will thrill locals and visitors alike.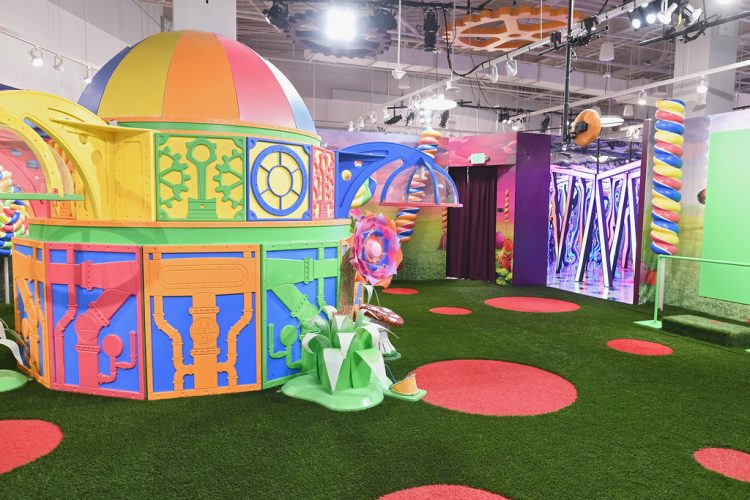 Tickets will go on-sale to the general public beginning Sept. 17 at 1 p.m. MT. They must be purchased in advance, as they are expected to sell out quickly. Guests are encouraged to sign-up for pre-sale ticket access at Candytopia.com. Adults are $28; kids are $20; 3 and under are free.