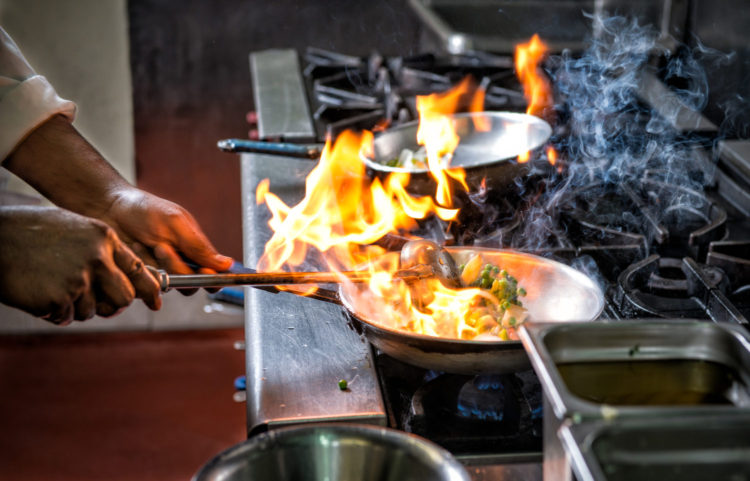 The Arizona Restaurant Association is pleased to announce the return of Arizona Restaurant Week (ARW) this spring. For 10 days — beginning Friday, May 21 through Sunday, May 30 — diners can enjoy specially dedicated menus designed to showcase the true culinary talent that exists within the state — from the finest five-star restaurants to locally owned and chef-driven "hidden gems."
During the event, participating restaurants offer culinary adventurers a unique tasting opportunity in addition to their regular menus, featuring three-course prix-fixe menus for just $33 or $44 per person.
Wine pairings to enhance each course are offered at some establishments for an additional cost. Menus are available for dine-in as well as to-go.
With take-out dining still a necessary and vital part of how restaurants are surviving in the COVID age, diners are encouraged to participate in any way they feel comfortable — enjoying the incredible ARW menus in restaurants or in the comfort of their own homes.
After the unrelenting challenges that the entire hospitality industry faced in 2020, we're thrilled to present Spring Arizona Restaurant Week, an event that has always been dedicated to promoting and supporting restaurants around the state.

We hope that diners take the opportunity during Spring ARW to patronize their favorite restaurant or give a new one a try.


– Arizona Restaurant Association president and CEO Steve Chucri
Restaurants already slated to participate in this year's Spring ARW include:
Elements at Sanctuary Camelback Mountain Resort
Kona Grill – Scottsdale & Gilbert
Litchfield's at The Wigwam
MATCH Market & Bar at FOUND:RE Phoenix Hotel
Pedal Haus Brewery – Tempe
Red's Bar and Grill at The Wigwam
T. Cook's at Royal Palms Resort & Spa
The Canal Club at The Scott Resort & Spa
University Club of Phoenix
As additional restaurants sign up, the complete list of participants, as well as their special ARW menus, will be updated and available to view at www.arizonarestaurantweek.com.
New and returning restaurants are invited to participate in this year's Spring ARW; applications can be completed online at https://arizonarestaurantweek.com/restaurant-sign-up/.