We are recapping some of the best stays the week. First, we are celebrating the new The Town and County package, exclusively for guests of The Ritz-Carlton.  The package allows guests to select their length of stay between The Ritz-Carlton, Phoenix and The Ritz-Carlton, Dove Mountain including daily breakfast for two, overnight valet parking and in-room Internet access to name a few of the benefits, beginning at $219 per night at The Ritz-Carlton, Phoenix and from $289 per night at The Ritz-Carlton, Dove Mountain.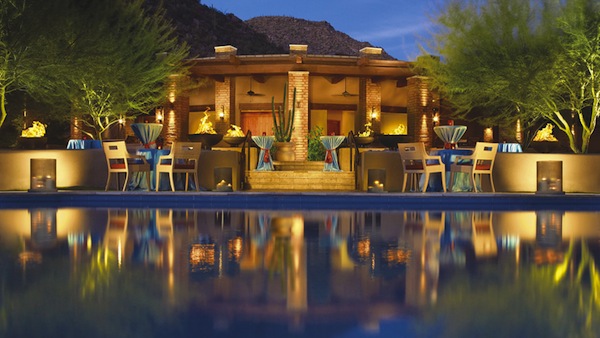 Next, we are calling all valley-dwellers who are looking for a staycation within the Valley. Pointe Hilton Resorts is welcoming a new option for residents and visitors alike to make the most of their stay by choosing to book now and play later.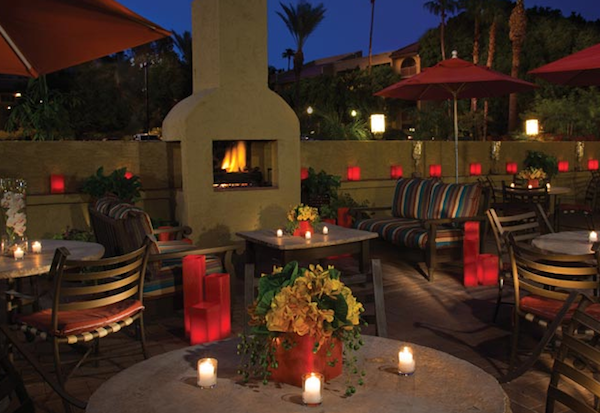 "We have many guests who plan their summer vacations in advance, so we wanted to have an unbeatable price available for the early birds but still offer great rates for those planning last-minute trips," said Larry Colton, area director of sales and marketing.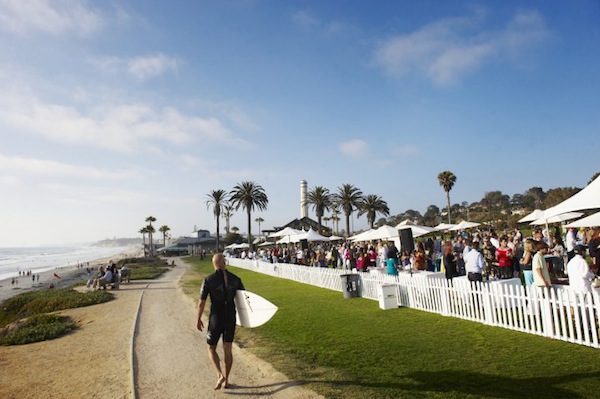 If you want to venture to nearby Southern California, we have seven great reasons to stay in Del Mar this spring and summer. Not only is it a great stop for world-class cuisine and great animal attractions, it is home to the Del Mar racetrack and fairgrounds for great concerts.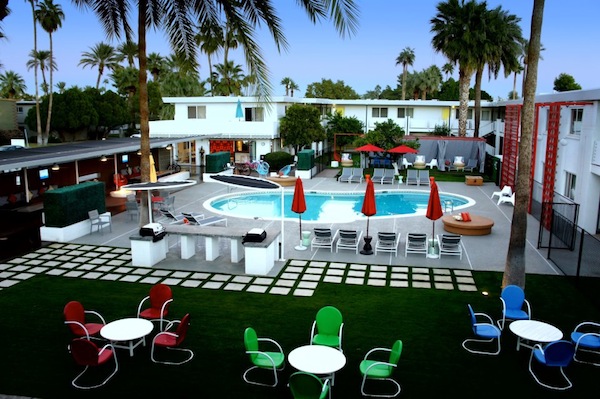 And finally, we head back to the Valley where  El Dorado Scottsdale is welcoming great spring packages. Relax in a private cabana, take a dip in their sparkling pool, and rejuvenate with a complimentary coffee drink, juices or bottled water at the popular El Café before dining at local hotspots in Old Town. Their Spring Packages begin at $189 per night.
To learn more
Follow us on Twitter for up-to-date news and specials.