We are recapping some of our favorite stays this week. First up, the summer-friendly Westin Kierland with their FlowRider experience.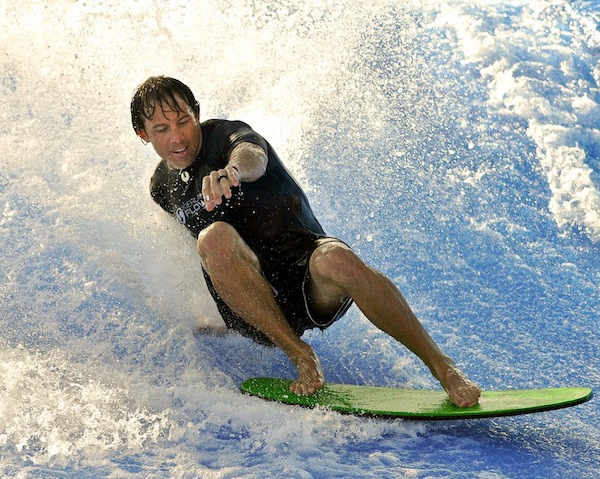 Westin Kierland Resort in Scottsdale has outdone them selves with a surf stimulator called the "FlowRider", pushing 58,400 gallons of water to form an easy-to-ride wave for water enthusiasts of all skill levels. Opened in October 2012, the Kierland FlowRider is the first of its kind in the Arizona market, bringing the Hawaiian tradition to the Sonoran desert. Guests staying this spring and summer can delve into the water world of Flowboarding, testing their skills under the supervision of Steve "Wave Master" Richardson.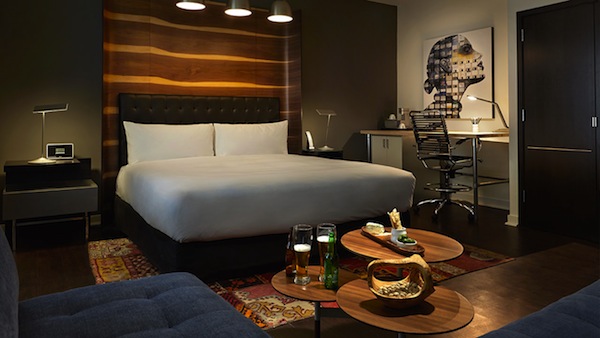 Next, head over to San Francisco's newest boutique hotel, Hotel Zetta. The property combines neo-classic architecture while fusing ease and sophistication with state-of-the-art amenities. Hotel Zetta is ideally located for connecting authentically with San Francisco's leading-edge cultural and business communities. Amenities include 116 guestrooms, including a variety of Junior and Premier Studio Rooms, 2,760 square feet of meeting and event space, and the ultimate Game Lounge.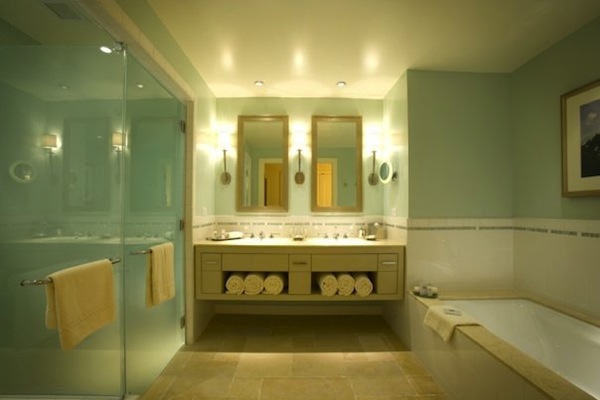 If you're looking for an upgrade to an already-relaxing weekend, consider Terranea Resort that recently opened their resort doors to The Bungalows at Terranea with a collection of special three-, five- and seven-night spa and wellness experiences to provide truly rejuvenating retreats to enhance each individual.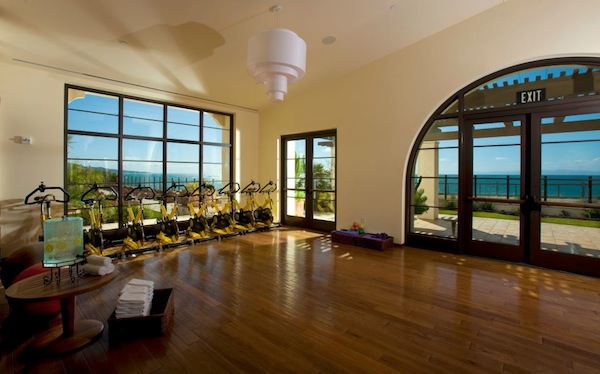 Guests can soak in the southern California sun from the luxury resort while improving their overall wellness through a program of spa and fitness activities, dining and special services along with additional health inspired amenities. For those seeking a sanctuary of wellbeing, each guest has the option to receive a personal fitness consultation and evaluation during their stay. Each retreat can also include a variety of spa and resort offerings, from therapeutic spa treatments to soothing daily spa rituals, meditation, yoga and invigorating coastal hikes.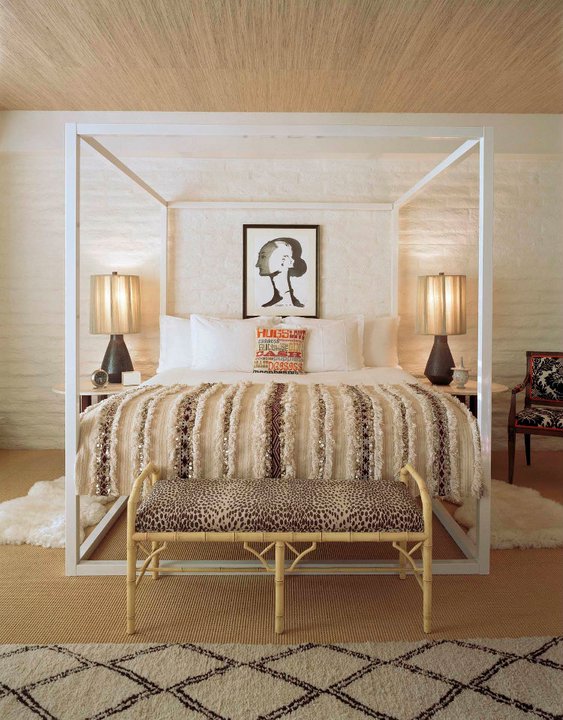 And finally, with the first day of Coachella Music and Arts Festival well underway, we're introducing a very luxury stay only 20 minutes away from the festival grounds. Cascading across 13 acres and featuring 144 rooms including 12 villas and a two-bedroom house (that once belonged to Gene Autry), The Parker Palm Springs Estate is a monumental stay for those who want to enjoy Coachella before and after the music. Rich in luxurious amenities like the Palm Spring Yacht Club Spa that offers just about anything from a sea weed wrap to your own tailored massage, the estate also sets the stage for now one, but three separate restaurants.
To learn more
Follow us on Twitter for up-to-date news and specials.