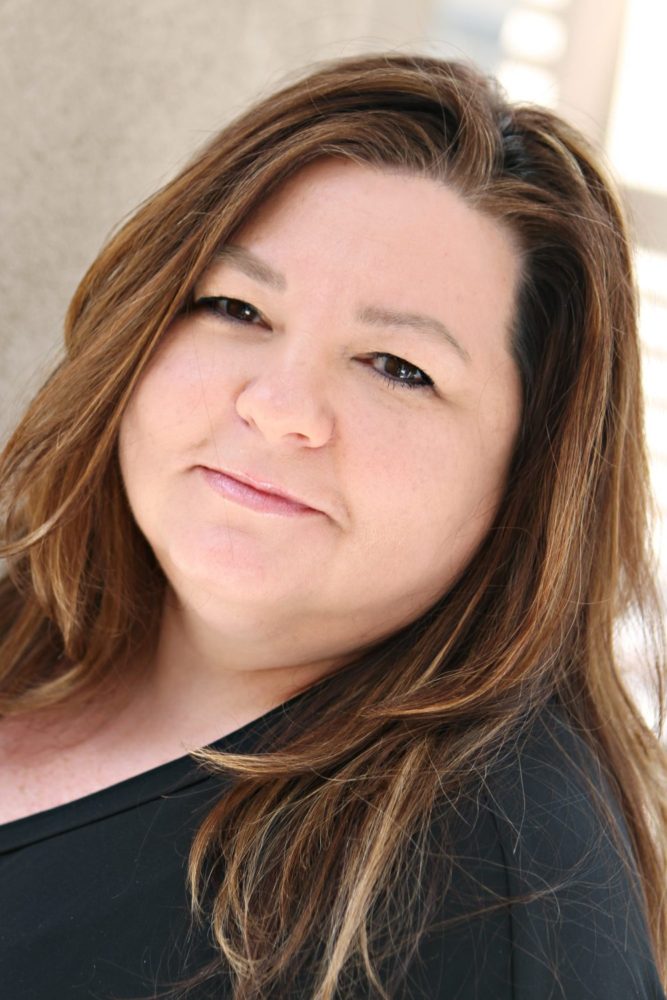 Name: Eileen Dejno
Age: 55 years young
Title: Co-Owner of Club Pilates Goodyear
Married/Single: married
Kids: daughter – Morgan, 21
City you live in: Mesa
A typical day in my life includes…
being hectic, having fun, sometimes tough, but mostly amazing!
I was born…
in New York, New York.
My favorite thing about Arizona…
is the beauty of the desert, especially saguaros.
I'm listening to…
my playlist on Amazon Music, everything from A-Z.
My family…
is supportive, kind, giving, fun, and thoughtful.
If I could have dinner with anyone, it would be…
my loved ones that have passed.
One thing I cannot live without…
laughter.
When I was younger, I wanted to be…
a veterinarian, but I'm allergic to cats!
I'm inspired by…
people who are motivated and follow their dreams.
The one person who motivates me is…
my mom who loves unconditionally and walks through life with grace even when things are tough.
If I could change anything in the world, it would be…
ignorance, because it's the root of many other evils.
The perfect day would be…
a scenic drive with my husband, perfect weather, music playing, and an awesome dinner.
My first job was…
a babysitter.
My favorite escape…
is chilling in bed with my husband.
My life…
has been full of ups and downs, but also very blessed.
I'm currently working on…
being present in the moment.
Always…
keep your promises!
Never…
allow anyone to make you feel inadequate!
Favorite Quote… 
"Sometimes you will never know the value of a moment, until it becomes a memory."
Biggest Dream…
to always have options that allow me to be emotionally, financially, and physically healthy.
My Pet Peeve(s)…
dishonesty and people who don't take responsibility for their own actions!