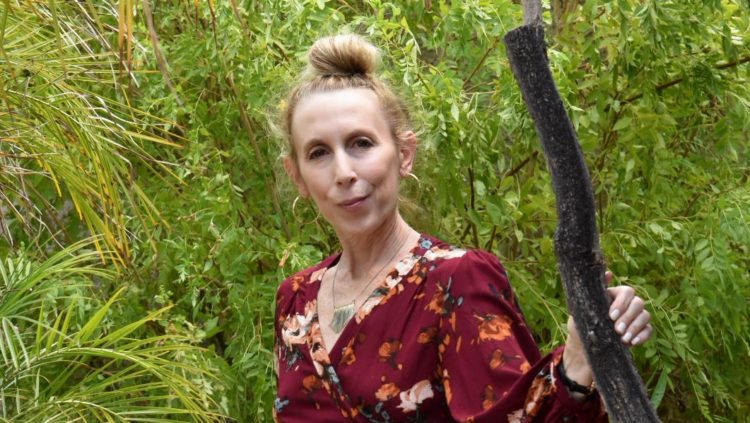 Name: Lori Baker
Facebook: connectandnourish
Instagram:@connectandnourish
Website: www.connectandnourish.com 
Age: chronological or biological?
Title: Health Coach
Married/Single: Married
Kids: nope
City you live in: Cave Creek
A typical day in my life includes… a morning meditation, martial arts training, nutritious food, coaching clients and on-line studies of health and wellness.
I was born…to question. 
My favorite thing about Arizona…are the sounds and sunsets. 
I'm listening to…doctor's Farmacy, a podcast full of deep conversations about critical issues of our time in health, wellness, and food.  
My family…is distant.
If I could have dinner with anyone, it would be…Yung Pueblo!
One thing I cannot live without…my Vitamix.
When I was younger, I wanted to be…an Olympic gymnast.
I'm inspired by…nature.
The one person who motivates me is…my hubby.
If I could change anything in the world, it would be…our current food system. 
The perfect day would be…a beach, book, boardwalk, bike & burger (veggie).
My first job was…working concessions in my dad's movie theater.
My favorite escape…the Mountains.
My life…is a work in progress.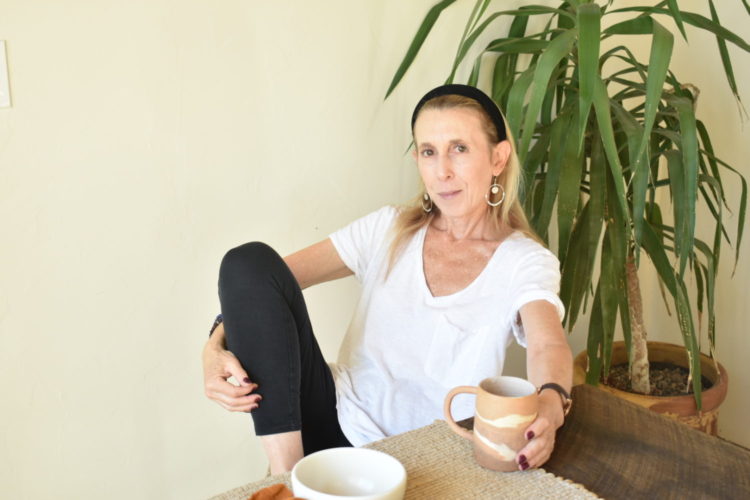 I'm currently working on…creating a new normal and helping clients become healthy using nutrition, mind, and movement. My coaching is virtual and fun. I help individuals examine every aspect of their life and change their relationship with food.  My clients get nutrition tips, recipes, a personalized wellness plan, and on-going support.  
Always…looking for new clients to help.
Never…look back!
Favorite Quote…Even after all this time the sun never says to the earth, "you owe me".  Look what happens with a love like that, it lights up the whole sky" – Rumi.
Biggest Dream…Eliminate chronic disease and food desserts.
My Pet Peeve(s)… a missed opportunity.
More About Lori Baker:
I've always been fascinated by the science behind food and its ability to heal or harm and now I coach my clients on how to recognize the difference in order to live the healthiest version of themselves.