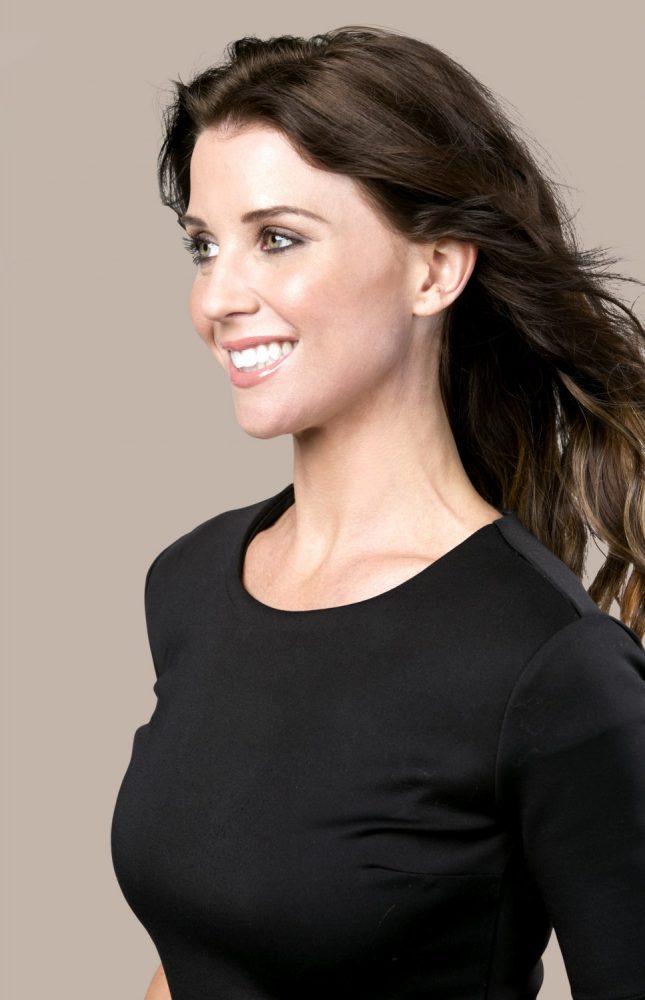 Name: Sage Aubrey
Age: 35
Title: CEO – Founder – Creative Director.
Married/Single: Happily Married.
Kids: two girls: Sena, 2.5 & Beaux, 9 months.
City you live in: Phoenix
A typical day in my life includes…
I wake up between 5-6 am with baby girl & my husband. We drink coffee and begin our work day. I post early on IG, jump into emails, feed the baby, review online orders, listen to podcasts as I'm replying to emails etc. Then my actual work day begins at 9:00am. I'm either packing and shipping orders, at meetings, on my IG stories discussing bags – style – motherhood – snotty influencers, etc. I juggle a lot between motherhood and growing a business-I am one BIG CIRCUS act everyday all day!
I was born…
Denver, CO but not crunchy AT ALL!
My favorite thing about Arizona…
everything but the summers here. I loathe the heat!
I'm listening to…
Marie Forleo Podcast.
My family…
the heartbeat of my life. Sweet home chaotic home with 2 girls under 2.
If I could have dinner with anyone, it would be…
Diane Von Furstenburg. Would love to hear her womanly advice on navigating the business of FASHION.
One thing I cannot live without…
my face rollers. Literally OBSESSED with my face rolling regime.
When I was younger, I wanted to be…
a nose for fragrances.
I'm inspired by…
SELF MADE WOMEN (SELF MADE MOMS).
The one person who motivates me is…
my husband. Rain or shine. He believes in. On bad days he reminds me why I'm so 100%. I admire his work ethic, his integrity and kindness. Lastly, the love he carries in his heart for his girls and I is transformational.
If I could change anything in the world, it would be…
I believe women need a minimum 1 year paid maternity leave with their job secured and waiting for them when they come back.
The perfect day would be…
a day at the beach with my family and a night spent with my husband enjoying good food and even better wine.
My first job was…
my mom, sister and I owned a women's accessory business when I was in high school.
My favorite escape…
The Korean Spa in LA.
My life…
will be spent cultivating happiness and making my unknown known.
I'm currently working on…
expanding SAGE AUBREY globally.
Always…
help your fellow women out.
Never…
take yourself too seriously.
Favorite Quote…
"Tho she be but little, she is fierce." – Shakespeare
Biggest Dream…
to make SAGE AUBREY a globally recognized brand and get back to my global efforts that help women and girls get educated.
My Pet Peeve(s)…
a lack of authenticity.
More about Sage Aubrey…
SAGE AUBREY is an American Accessory Designer, who launched her eponymous handbag brand in 2015. The brand is best known for its distinctive geometric signature, clean esthetic and rich craftsmanship details. SAGE AUBREY presents the highest quality Italian made products with great attention to material, detail and design.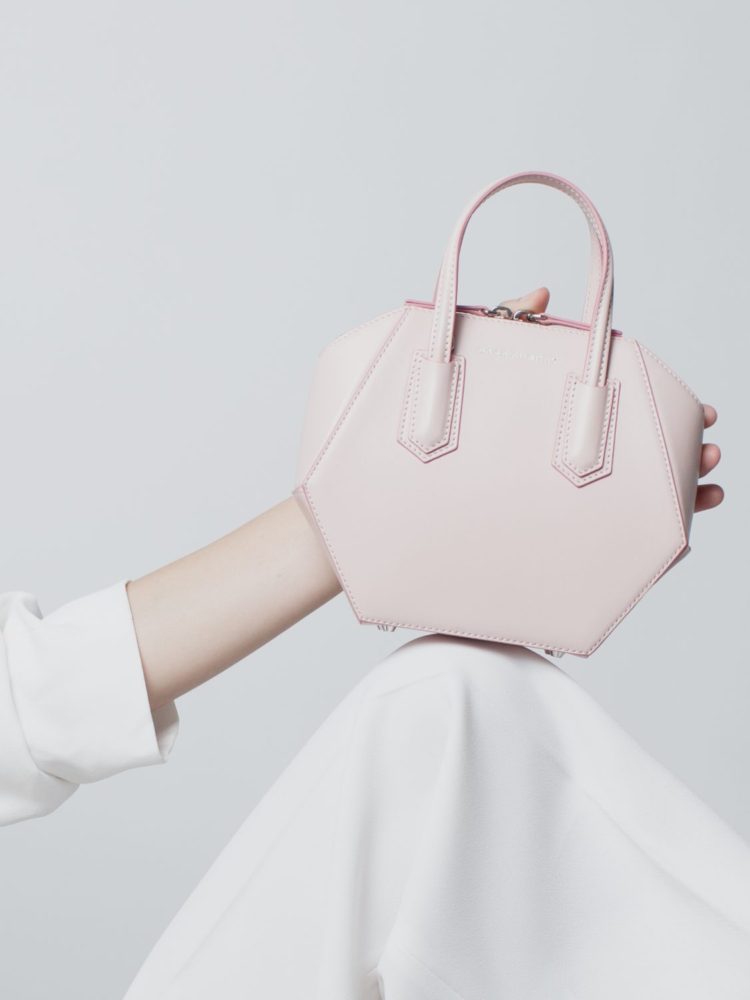 Click here to order a Trendsetters reprint.