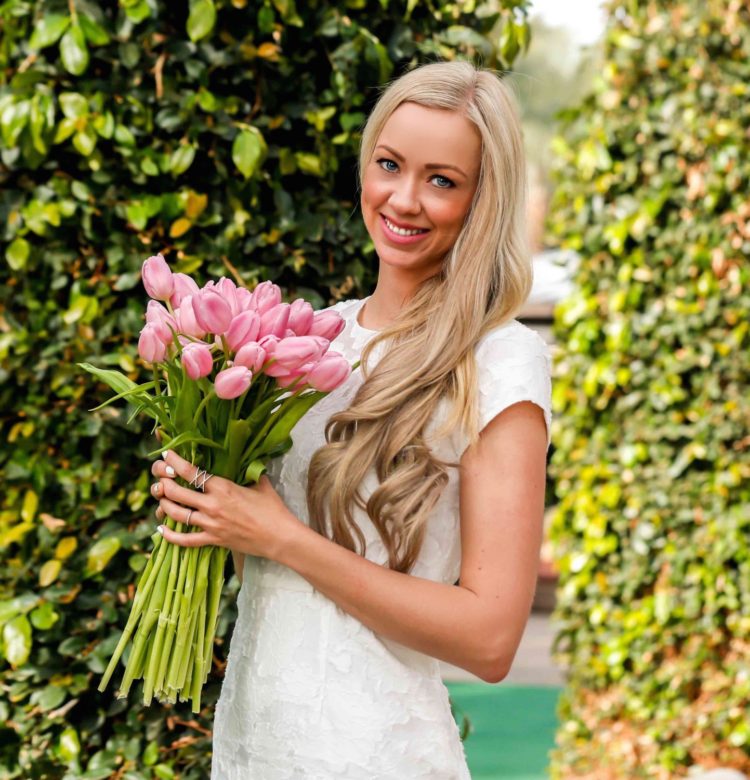 Name: Rachel White
Title: Stylist, Influencer, Freelance Marketing Consultant
Married/Single: Tim and I have been together for 14 (married for nine)
Kids: Our son William is four years old
City you live in: Scottsdale
A typical day in my life includes…
making green smoothies, creating and posting content on Instagram, playing Legos with Will, having a family dinner, swimming in the evening every day during the summer, reading bedtime stories about trucks and dinosaurs with Will, and working on my blog during my power hours after everyone is asleep
I was born…
in Chicago and lived there until I moved away for college and attended ASU (studied at the Walter Cronkite School of Journalism and Mass Communication), and have lived in the Valley ever since.
My favorite thing about Arizona…
the sunshine!
I'm listening to…
business-related podcasts, plus the Beatles, Stones, Zepplin, Imagine Dragons, Florence and the Machine, Lana del Ray, and Will's favorite, The Lumineers.
My family…
is my world and support system. We are very close and I am extremely grateful for them.
If I could have dinner with anyone, it would be…
Oprah. She is very inspiring, energizing, and insightful.
One thing I cannot live without…
carbs!
When I was younger, I wanted to be…
a fashion designer. It was a dream come true to attend NYFW last September and experience the exquisite clothing, high energy, incredible shows/events that make Fashion Week amazing! The ethereal couture gowns and enormous flower walls at the Michael Costello presentation were beyond.
I'm inspired by…
entrepreneurs and people who are not afraid to take a chance on themselves.
The one person who motivates me is…
Gary Vee. His podcast lends valuable business insights and motivates me to continue hustling to achieve my objectives.
If I could change anything in the world, it would be…
to eliminate hate and ensure every person's basic needs are met; access to clean water, enough food to eat, a safe place to live, and medical care.
The perfect day would be…
any day involving pizza and champagne.
My first job was…
working at a movie theater snack bar when I was 15. I loved the perk of being able to see endless amounts of movies.
My favorite escape…
binge watching Game of Thrones, but still not caught-up! My mom and husband watch it, too, and I won't let them talk about it in front of me until I've caught up to them.
My life…
is always evolving… I hope to never stop growing, learning or striving to be the best version of myself possible.
I'm currently working on…
cleaning out my closet – it's busting at the seams. #fashionbloggerproblems
Always…
follow your instincts and be true to yourself.
Never…
negativity, violence, greed or hate.
Favorite Quote…
"What if I fall? Oh, but my darling, What if you fly?" – Erin Hanson.
Biggest Dream…
design my own line of delightfully feminine dresses.
My Pet Peeve(s)…
running out of good dark chocolate! So, I recently started my own hidden stash.