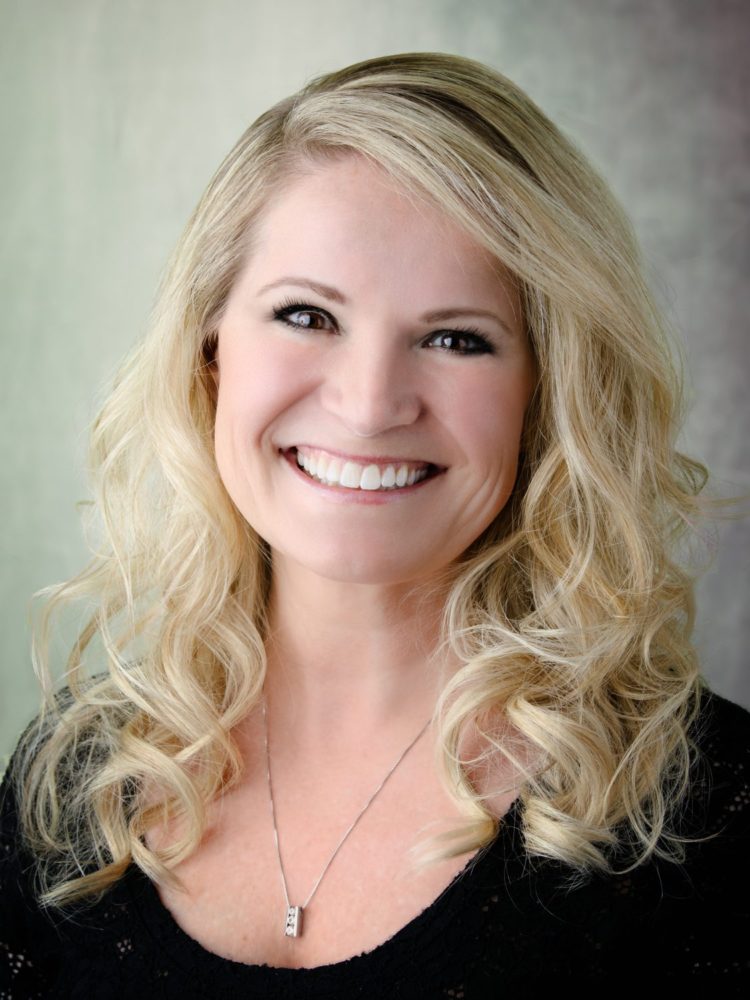 Name: Christine Adar Ammon
Age: 44
Title: Designer
Married/Single: Single
Kids: 0
City you live in: Palatine, IL
A typical day in my life includes…
My sugar free chia latte. Caffeine is my friend.
I was born…
in Eau Claire, WI.
My favorite thing about Arizona…
the view of the mountains. Beautiful!
I'm listening to…
country music.
My family…
is very important to me and my world.
If I could have dinner with anyone, it would be…
Valentino.
One thing I cannot live without…
My cats. I love pets and their unconditional love.
When I was younger, I wanted to be…
A ballet dancer.
I'm inspired by…
European architecture and history.
The one person who motivates me is…
My boyfriend. He's the one person that knows how to get me fired up to work hard and prove to everyone that I can do anything.
If I could change anything in the world, it would be…
To end the suffering of all animals and provide loving homes for every single one of them. I adore animals, especially cats, dogs and horses.
The perfect day would be…
Strolling thru the streets of Rome on a beautiful spring day.
My first job was…
Working for my mother's company and I was fired 3 times the first day.
My favorite escape…
On a beach anywhere!
My life…
Definitely did not go as planned but still amazes me everyday with so many blessings.
I'm currently working on…
My new line for 2017 Holiday season.
Always…
Dance like no one is watching.
Never…
Let life's curve balls drag you down; use them to make you stronger. Failures are just one step closer to your successes.
Favorite Quote…
"I can't think about that right now. If I do, I'll go crazy. I'll think about that tomorrow." Margaret Mitchell, Gone With the Wind
Biggest Dream…
To be as successful as the Marchesa brand.
My Pet Peeve(s)…
Leaving a knife in the sink with peanut butter on it, toilet paper on the roll the wrong way, and fitted sheets not folded correctly.
Christine Adar Ammon will be showing her designer collection during Phoenix Fashion Week at Talking Stick Resort October 4 – 7, 2017. Phoenix Fashion Week is the leading fashion industry event in the Southwest bridging the gap between national and international designers, premier retailers and top fashion media garnering global exposure for Arizona's fashion industry.
Through educational fashion seminars, year-round fashion events, and charitable partnerships, Phoenix Fashion Week is gaining rapid acclaim for its community-service efforts and for infusing world-class innovation into the Southwest. For more information and tickets click here. Follow Phoenix Fashion Week on Instagram, Facebook, and Twitter.