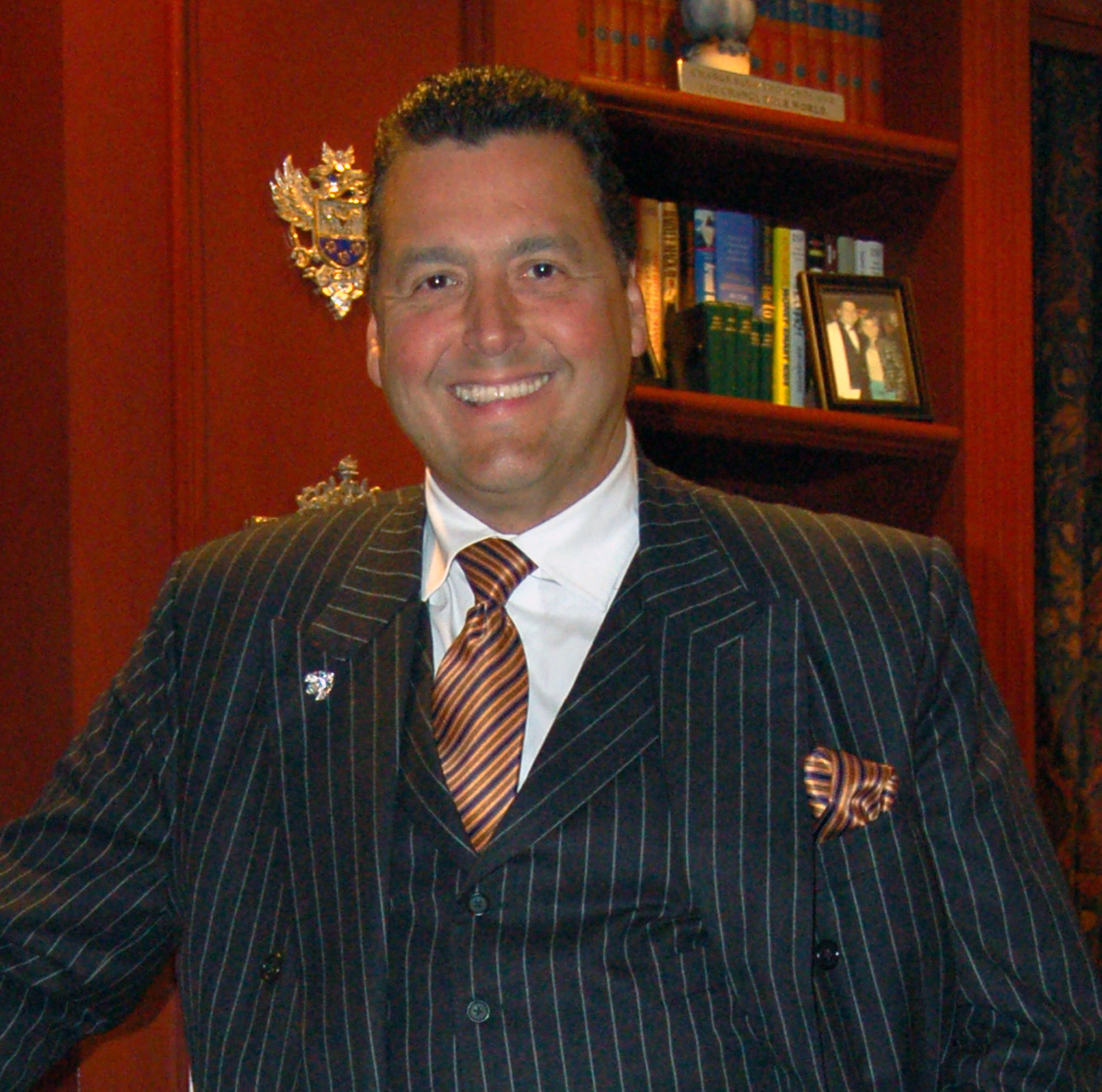 Meet Al, his love for jewelry started at a young age.  Read how he finished these 20 sentences about life, passion, and inspiration.
Name: Alfredo J Molina
Age: 53
Title: Chairman, Molina Fine Jewelers and Black, Starr & Frost
Married/Single: Separated
Kids: 4 children,   3 grandchildren
Live: Paradise Valley
I was born…
in Santa Clara, Cuba
My favorite thing about Arizona…
are the open spaces and beautiful weather, and the great people who live here
I'm listening to…
"Think and Grow Rich" by Napolean Hill on my iphone
My family…
are my most precious jewels and my most valuable asset
If I could have dinner with anyone, it would be…
it would be Socrates
One thing I cannot live without…
my children
When I was younger, I wanted to be…
a fighter pilot
I'm inspired by…
great stories that demonstrate resilience in overcoming obstacles
The one person who motivates me is…
is myself. I believe that if it is to be… it's up to me
If I could change anything in the world, it would be…
it would be to eliminate hunger and poverty. My mantra is "Changing the world one jewel at a time" I believe that every individual is a precious jewel and it is my commitment and social responsibility to ensure that they become brilliant
The perfect day would be…
Everything happens for a good reason, nothing has any meaning but the meaning I give it, and on the other side of tremendous frustration is tremendous success. Every day is a perfect day for me
My first job was…
at the age of eight when I began working for my grandfather on a jewelers bench
My favorite escape…
the movies. It's the only way I can get my mind to turn off
My life…
is awesome
I'm currently working on…
"Changing the world one jewel at a time".
Always…
find opportunities to do random acts of kindness on a daily basis
Favorite Quote…
"Never give up, never surrender"
Biggest Dream…
is to complete the rebirth of Black, Starr & Frost, America's first jeweler since 1810 into its rightful position of prominence in the jewelry world
My Pet Peeve(s)…
People with a lack of integrity,  empathy, or compassion for others.