Age: Forever young
Title: Actress/wife
Married/Single: Married
Kids: no
City you live in: back and forth from Phoenix, LA, Chicago and Atlanta
A typical day in my life includes… lemon water, gym, auditions, and lots of food.
I was born… in WISCONSIN.
My favorite thing about Arizona… the weather and the great restaurants.
I'm listening to… Mariah Carey's audiobook.
My family… lives in the Midwest.
If I could have dinner with anyone, it would be… Joe Dispenza, Oprah, and Reese Witherspoon.
One thing I cannot live without… chapstick and sunscreen. Chapstick with sunscreen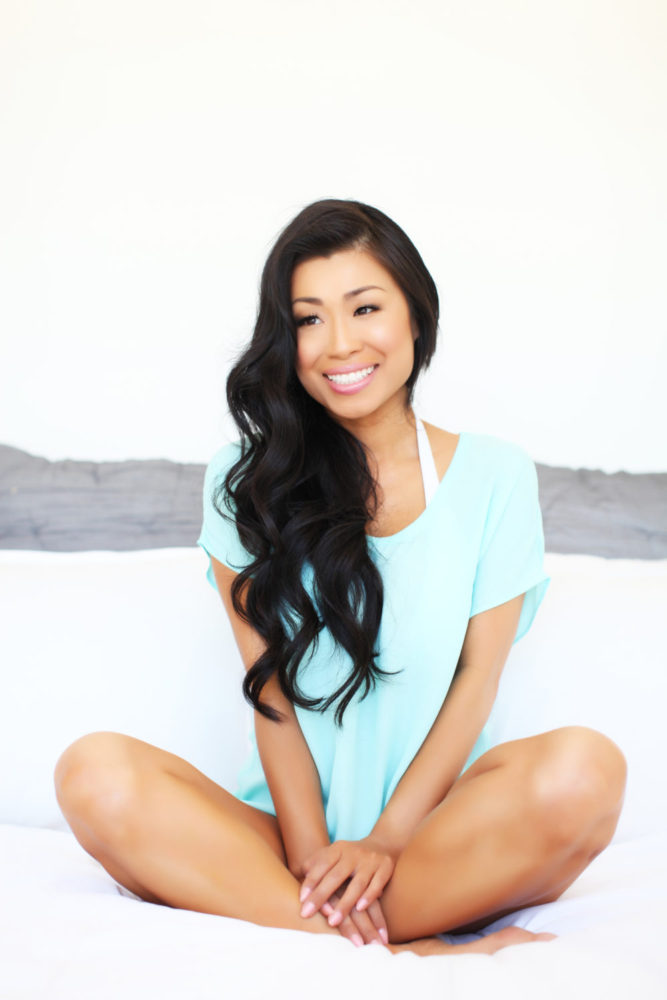 When I was younger, I wanted to be… a professional dancer.
I'm inspired by…. strong, independent women.
The one person who motivates me is… myself.
If I could change anything in the world, it would be… that I could eat anything in the world and never get fat.
The perfect day would be… filled with delicious meals, shopping and naps.
My first job was… a hostess at a restaurant.
My favorite escape… my bed
My life… is pretty amazing
I'm currently working on a… horror film in Feb 2021. Stay tuned for more details!
Always… ask for what you want.
Never… compromise your integrity.
Favorite Quote… "Just keep swimming…" Dory
Biggest Dream… to be a Marvel Superhero.
My Pet Peeve(s)… no eye contact when shaking your hands with someone and making excuses instead of solutions.
More About Phuong Kubacki:
Phuong Kubacki is an Asian American actress that has booked film and television on networks like CBS, TBS, Lifetime, Amazon, and Paramount.
I was recently cast on "NCIS New Orleans" airing on Jan 3, 2021, on CBS, and "Dashing in December" opposite Andie Macdowell airing December 13, 2020, on Paramount Network!