It's the last few days of what seems like endless months of preparations. The diet plans have been perfected down to the ounce, the last minute workouts are planned, and sleep is in the near future. The NPC competitors have given their all to be in their best mental and physical condition, and the Arizona native family-owned Hi-Health could not be more ready to support them. Honored to be committed to this this event with such prestigious athletes; the health conscious quality-of-life brand is the official sponsor of the 2014 NPC Desert Storm Competition at Mesa Arts Center this weekend.
Having maintained this partnership for the past two years, the company supports all of the local NPC Phoenix and Tucson competitions. "We are proud to be partnering with NPC to further promote health, nutrition and supplements." Lise with Hi-Health. Being in business for over 40 years, this is a natural fit for us."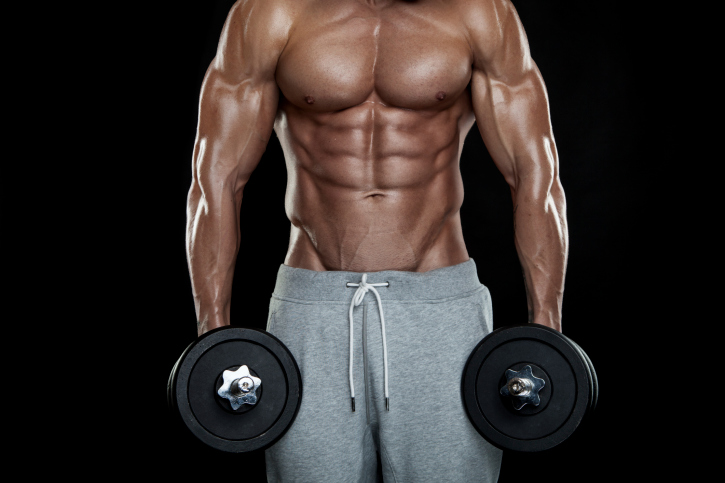 Upon registration each competitor receives a large value goodie bag from Hi-Health filled with sports and fitness supplements. Accommodation for these prestigious athletes with such rough and rigorous training is first priority from Hi-Health.
This weekend, September 5th and 6th, you can count on seats to be filled and the audiences to be whooting and hollering as a true sports fans. Not only does the audience have a lot to look forward to during the show, but outside in the lobby there will be Hi-Health free samples and coupons, testing, giveaways with free products.
Hi-Health began over 40-years ago in good-old Sun City, Arizona. Starting with the vision of vitamin supplements and natural products helping enhance the quality of life, that vision has been affirmed with now over 32-stores statewide. The company is committed to growing and helping the community maintain healthy lifestyles: "Live Healthily Everyday."