Written by Carolyn Wellington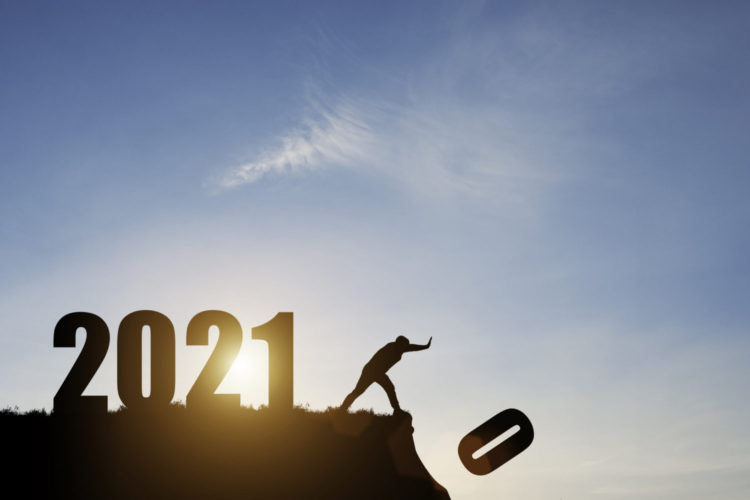 This year has been a tough one for many different reasons, but with the end of the year fast approaching and a new year on the horizon, what lies ahead? Hopefully, a new year full of opportunities, achievement, and success.
For this to happen, it is essential to get past your limited mindset, but more importantly, it is necessary to have a goal. Life does not always go as planned as we face struggles, obstacles, and challenges, but one thing that we should always have a good grip on, are the goals we set for ourselves. No matter what obstacles we face, goals should stay firmly in place.
Success comes with carefully planned goals; without these, you may lack direction. They help clarify your ideas, your efforts, allowing you to take control of life's path and the ability to succeed. Goals should always be realistic and achievable.
It is time to make this new year count, prepare yourself for the journey ahead. To achieve anything in your life, you need to first, take a good look at yourself and ask these questions and address them equally:
Who am I?
Looking at who you are at this current time, asking yourself are you happy with the person you see. Maybe there are things you would like to change about the present you. Are there certain things holding you back from moving to the next level of your life?
Who do I want to be?
Is there a person deep within that is waiting to be seen or heard? What is this person like, your strengths, your habits, behaviours? Who inspires you, and why?
What is important to me?
What are your beliefs, your thoughts, your actions and how do they influence your choices and decisions? When you understand this, you will be able to work out what is important to you.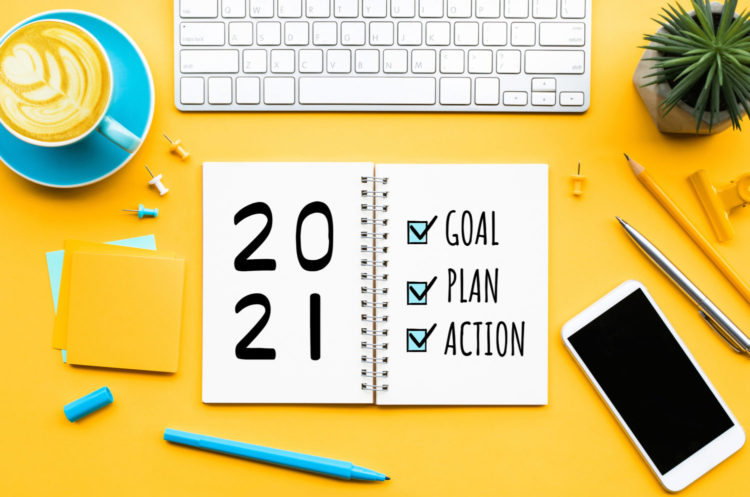 A goal is a vision, an outcome. It must excite you and challenge you at the same time. Achieving your goals takes effort, discipline, commitment, energy and consistency. The clearer the aim, the easier it is to make it happen.
Think about achieving goals as a ladder. At the top of the ladder is your dream, passion, success, every rung of the ladder is a mini goal. Each mini goal is a step closer to your main goal, and like anything in life, you start at the bottom and work your way to the top. On the way, you experience challenges, struggles and many hurdles. Some days you excel, and other days slip back, every step of the climb is a lesson. You aim to reach the top, to succeed and be fulfilled.
We set goals for many different reasons, maybe you have a career goal, a relationship goal, a health and wellness or a sporting goal. Whatever it is, the process, the effort, discipline, and commitments are the same. There are no short cuts successes do not fall from the sky. It is not luck; it is about believing you can do this.
While you may have many goals, it is important to concentrate on a couple at a time. A great way to do this is firstly to invest in a journal, where you have plenty of space to write down your fears, worries, insecurities, to-do-list, what excites you and your plans. Journal writing allows you to reflect on your progress later in the year, giving you a clear image of the path, you are heading.
Whilst planning your future, it is also essential to reward yourself when you have achieved your end of month goal.
Find the time to write down how you will reward yourself when you have completed each of your monthly goals.
To achieve your goals, look at what skills you need to gain and habits you need to change. These make up your mini goals which are a crucial part of your journey. It is difficult to achieve goals that have been set when you have negative habits blocking your way. Understand your strengths and learn to overcome your weaknesses.
Achieving goals is not just about success it is about discovering new things along the way, unlearning limited habits and beliefs. Trusting you can overcome challenges and barriers. Taking the reins of your life and control of your destiny, diminishing the saboteur within, allowing yourself to shine.
Working alone on a journal can be difficult, support is key. Carolyn is excited to announce the launch of the 'Journal-a-Day Program' starting January 2021, supporting and encouraging you step by step as you work towards achieving your goals and aspirations. No need to go it alone work together, achieve together.
Book yourself one FREE month on our 'Journal-A-Day Program' and join Carolyn live on Facebook every Monday to Friday throughout January (make sure you come with your 2021 journal in hand, ready to achieve)
For more information and to book your FREE month, email: info@theperfectbalancecompany.com
Let us put 2020 behind us. A new year is like starting a new chapter in your life. It is your chance to write your own story and become the person you want to be. Wishing you joy, happiness, and success.