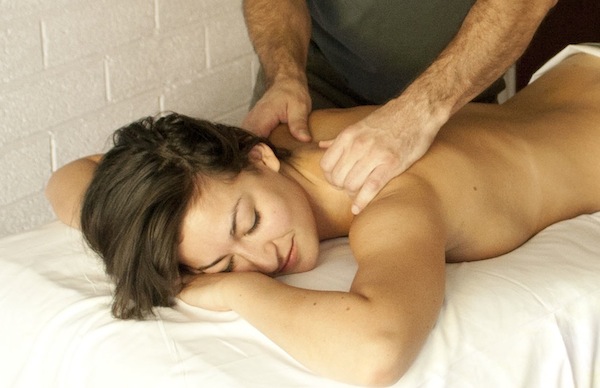 I just had a muscle-melting, body-tingling heck of a good massage that left me totally blissed out. Ahhhh…. The man behind the magic hands? John Hill from Space Massage Studio, a one-man massage show who operates out of his uber-cute "space" in Arcadia.
For the record, I'm not an easy massage customer: I'm ticklish, I'm not a fan of the fluffy kind that puts you to sleep (snore), nor do I want some torture-session that leaves me wincing in pain. No… just like goldilocks, I want a just-right massage performed by a mind/body reader who knows when to dig deep or lay off without me uttering a word. John fit the bill and more.
So here's how the massage when down: John started the 90-minute session by laying a warm towel over my flip-flop weary feet. Right then I knew I was in good hands. He moved to my shoulders and back, but instead of just the usual Swedish-style kneading, he threw in some surprise strokes: a heavy-duty friction rubdown that generated a ton of heat (my muscles likey) mixed in with some acupressure, Thai massage, craniosacral and I'm sure a bunch of other modalities. Too busy turning to putty, I lost count.
I should also note that my body is a bit messed up. I've got a touch of scoliosis, my hip flexors are beyond tight/tighter than John Rivers' face, my glutes are a knotted mess, and like the rest of the computer-loving world, I hunch my shoulders (hello back pain) and overuse my forearms (hello carpal tunnel). None of this was a biggie for John whose client roster includes everyone from NFL players to Parkinson's sufferers. He worked my hips, hamstrings and glutes like a symphony conductor: with cadence and confidence.
Not that John follows a rhythm recipe. A multi-faceted guy himself (John rock climbs, hikes, does yoga, runs marathons and has taught ballroom dance), he brings a multi-faceted approach to bodywork. He doesn't do the same thing on each side of your body; he gives each muscle what it needs. He also doesn't rush you out the door post-session; you're welcome to linger and let it all soak in. Ultimately, John wants you to leave feeling different than when you arrived – yes, more aware of your body, but also like you've been on a mini vacation. Mission accomplished!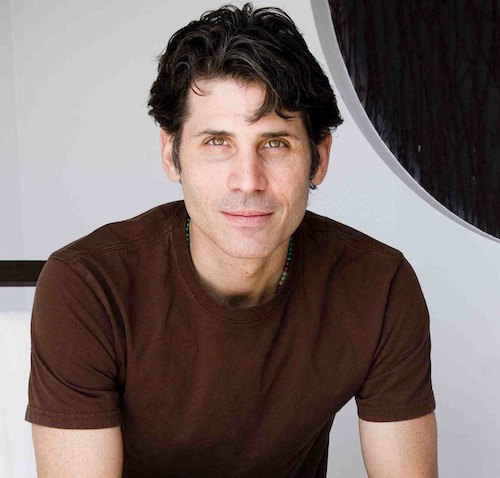 To learn more
Space Massage Studio
*60-minute massage – $80
*90-minute massage – $110