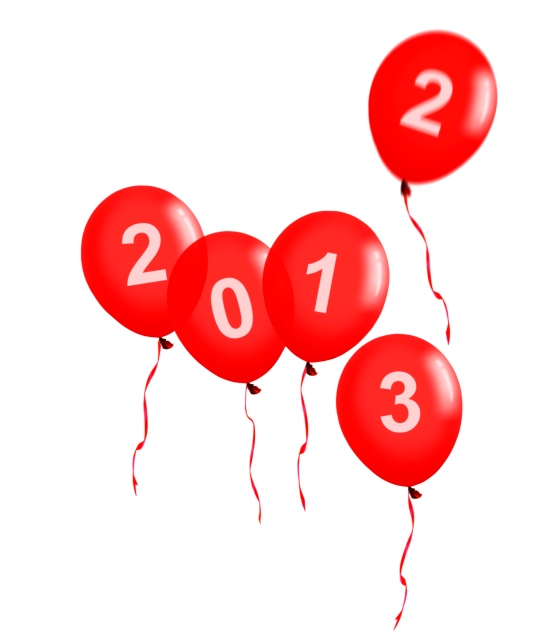 Okay, the holidays are over… but between the shopping, the parties and all the food, I can't seem to shake that holiday harried feeling. My balance is a little off. So, I'm going to use the time between now and New Year's to de-stress, decompress and get centered. And to help me get there, I'm going to follow these tips from Sierra Campbell, director of Urban Yoga in Phoenix.
(PSST: For more health and fitness tips, follow me on Twitter and Pinterest)
5 Ways to manifest PEACE in your life
1. Smile often. Just lift the corners of your mouth towards your ears. Try it now 🙂
2. Remember your New Year's resolution from Jan 2012? Don't judge yourself if you completely ignored it. 2013 is right around the corner, plenty of time to catch up…
3. Slow down and simplify each day by starting with meditation. You can try right now by just focusing on the breath, influencing it to be fuller, the spine longer and the pace steady.
4. Send a hand-written letter to a friend or family member in the mail for no reason but to say hello. Email is overrated.
5. Spend time preparing your own meals. Get your hands into those vegetables – wash, prep and cook from home. Maybe even join a local CSA and support your community.