My Blog www.LiftLoveLaugh.com is my chance to create my ideal world.  So I've decided to make Mondays a lot more exciting.
Social Media is flooded with pictures of women and I don't know about you but I'm getting tired of looking at "booty's" that appear to be get larger by the minute.  Don't get me wrong, I like butts but I think it's time to switch it up.  Ladies, it OUR turn now!
I've decided to take it upon myself and dedicate Mondays to Man Gym Swag.   Yup I went ahead and registered the hashtag #mgsm = Man Gym Swag Mondays so it's official!
I will be featuring the top notch male fitness professionals in the industry and they will be sporting the hottest man gym swag.  We'll learn a little bit more about who they are, what they do and who knows there may even be some surprises in store.
Here's a sneak peek of what's coming….

Anyone out there excited?  I know I am, It's going down I'm yelling timber!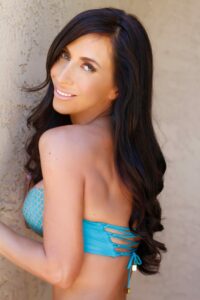 Lift, Love, Laugh **Toniann