As you all know Instagram Videos are restricted to 15 seconds, so right away the engineer in me came out and I started to ask myself "what is the most effective way to utilize these 15 seconds videos to get your point across?"  Well I'm not sure, so that got me thinking…..
Through my experiences in the fitness and entertainment industry, what I value most are the friendships I made along the way.   I have to say I have been lucky enough to surround myself with some of the most inspiring, uplifting people you will meet.  With that being said I decided to let them show us how it's done.
In this section, 15 Seconds With… they will be addressing my interview question in 15 seconds, it shouldn't be that hard right, I mean if it was wouldn't Instagram allow longer videos?
Here's a sneak peek of who I am interviewing first……
Arizona's Very Own Dynamic Mother/Daughter Duo as seen on Lifetime TVs Dance Moms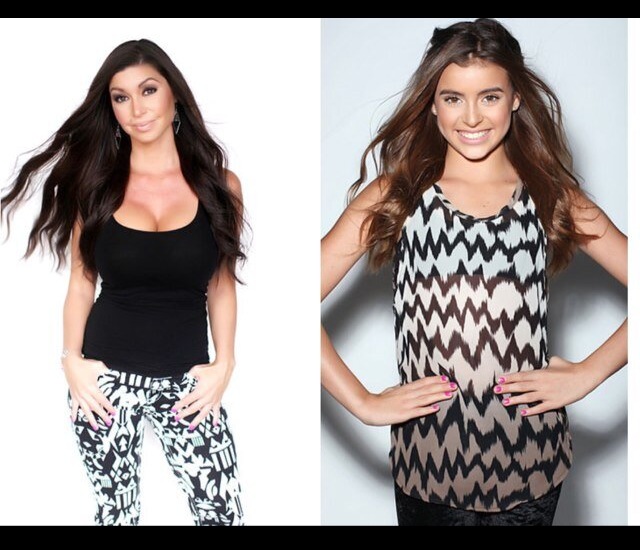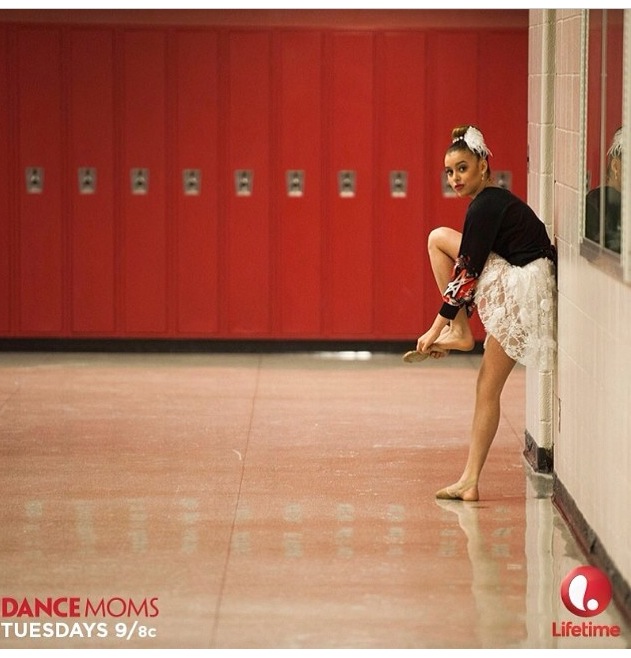 I'm so excited to get the exclusive!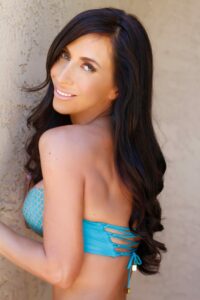 Lift, Love, Laugh
and stay on Kira's good side.
I've watched the show and she's one tough mom!
**Toniann