By Joel Sanders
The shear amount of diet and workout books that are on the market is mind boggling. This list is here to help you sift through the never-ending barrage of new plans and promises. Here are three that will have you covered from almost every angle.
Gourmet Nutrition by John Berardi
Described as "The cookbook for the fit food lover," Gourmet Nutrition hits the sweet spot for anyone that eats lean and clean. My favorite features:
Power Snacks: This book has a ton of protein packed snacks ideas. My favorites: Two protein bar recipes: Almond Peanut Butter Bar and the Apple Cinnamon Bar
Salad Dressings: Making your own salad dressings is a key component in staying lean. My two favorites: Healthy Honey Mustard and Balsamic Vinaigrette
Breakfast Chow: This book got me out of my typical "eggs and oatmeal" rut. My two favorites: Lean Eggs Benedict and the Rancher's Omelet
The bonus feature of this book is that it isn't solely a cookbook. The first 30 pages include nutrition recommendations for eating differently on days when you are training vs. when you are not training, food prepping and storage tips, a list of cooking tools that every kitchen should have, as well as a grocery list for dry goods, spices, and seasonings that should be in every fit food lovers kitchen. 
Becoming a Supple Leopard by Kelly Starrett
Starrett says "Every human being should have the ability to perform basic maintenance on their own body." This book is like the owner's manual for your body. My favorite features:
Principles and Theory: If you geek out about human movement and want to know "why" certain things work, then this is the chapter for you.
Movement Training: In-depth breakdown of basic movement patterns that should be essential to any weekend warriors training plan: Squat, Deadlift, Pushup, Pull-up, Kettlebell Swing, and the Olympic Lifts
Pain Prescriptions: Massage and mobilization prescriptions for any area of your body.
What really sets this book apart is that it is simple and can be implemented in your living room. Starrett has clear pictures for every stretch and soft tissue massage technique in the Pain Prescription section. He uses items that are inexpensive (especially compared to a bill from a therapist or orthopedic specialist) such as tennis balls, superbands, foam rollers, and broomsticks. Having access to this book and at-home tools empowers YOU to assess and fix the drip in the faucet before it becomes a full blown flood.
Core Performance by Mark Verstegen
I read this book in college and it changed my life, so much so that I made the journey to Arizona to learn from Mark Verstegen himself. What started as a four month unpaid internship has developed into an eight year stay. If you are looking for an easy read that leaves no stone unturned in regards to human performance, this is it. My favorite features:
4 Pillars: Mindset, Movement, Nutrition, Recovery – This book takes a holistic view of so many variables that can affect the way you look, feel, and perform.
Movement Prep: The best bodyweight warm-up routine. Period.
Strength Program: Movement is medicine. This program incorporates jumping, lunging, squatting, pushing, and pulling. It will put an engine under your hood and rims on your ride.
ESD – Cardio program that will improve your conditioning and save you time.
What really sets this book apart is that it refuses to take the traditional "quick fix" route. Unlike many fitness book that over promise and under deliver, this one is about a sustainable approach that can last a lifetime. That is something I will put my name next to.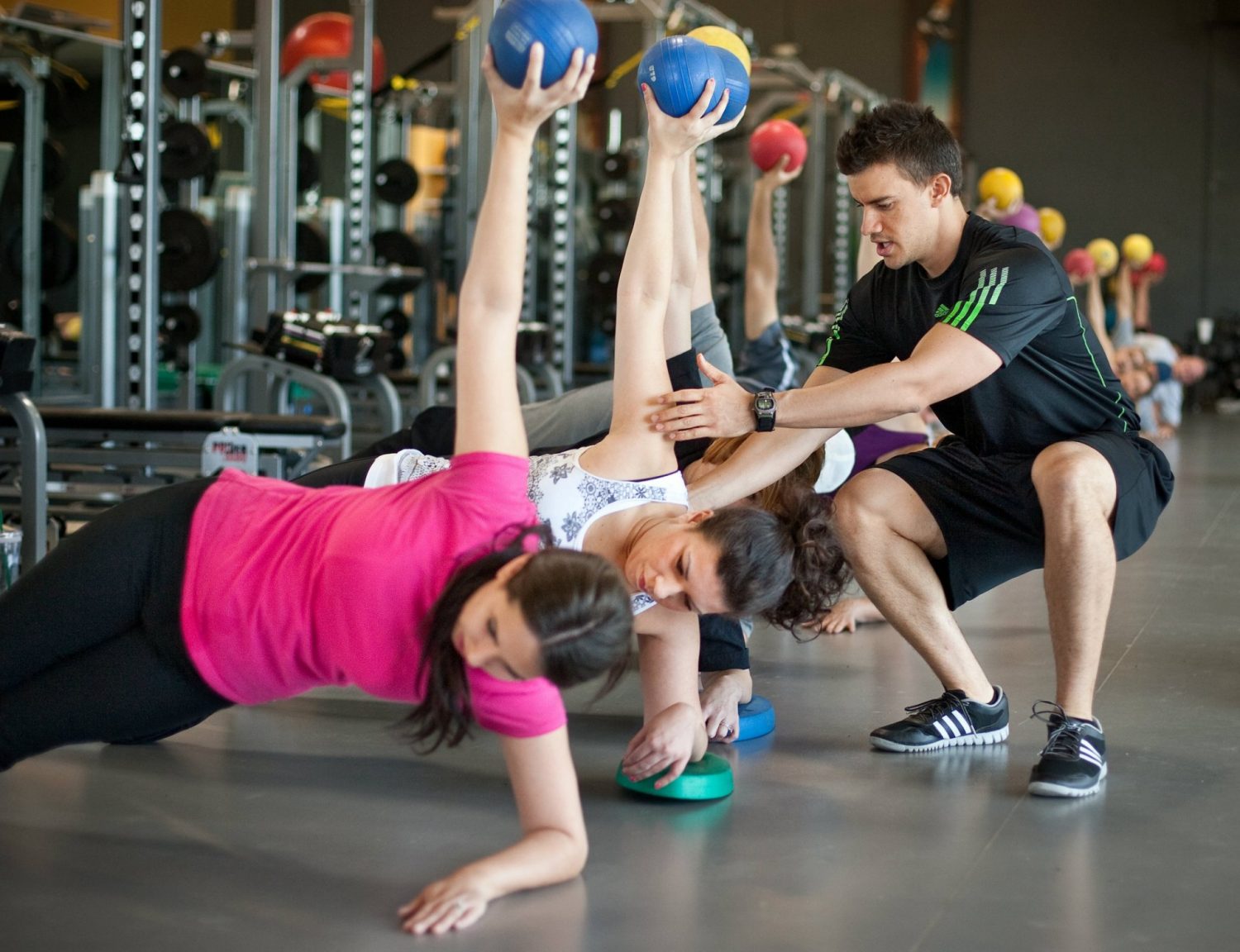 Thanks for reading.
Yours in health and performance,
Coach Joel
Joel trains pro athletes, physique competitors, and everyday people out of EXOS, a world renowned training labin North Phoenix.  He specializes in training methods for sustainable fat loss and muscle gain while reducing pain and injuries.  Joel helps upgrade the way people look, feel, and live.
Follow Joel:
Twitter: @coach_jsanders  
 Website: EXOS