When Zia Records celebrates Record Store Day (Saturday, April 21), they celebrate for a whole week. This year, the local record store known for its rare finds, vintage vinyls and more is giving guests eight days to score sweet deals and exclusive goods.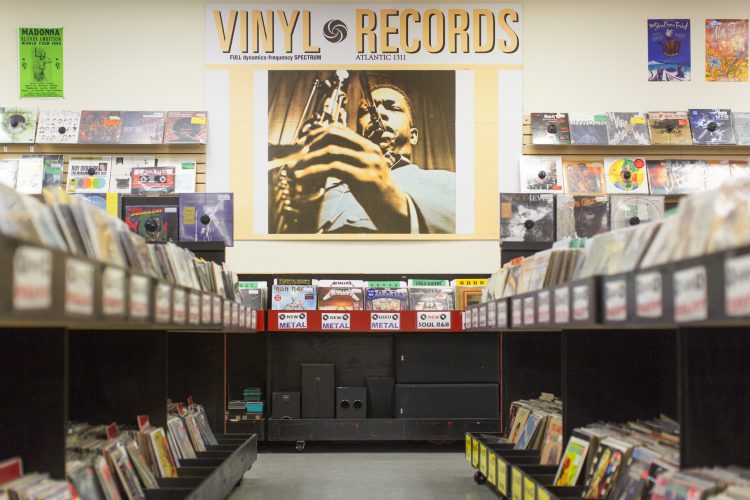 Launched in 2008, Record Store Day is an international celebration of brick-and-mortar record shops and is a day that many artists use to release rare and previously unreleased music. Kicking off on April 21 and lasting through April 29, Zia's Arizona and Nevada locations are offering limited-release titles, special customer perks and more.
Stop by on actual Record Store Day (April 21) for in-store live music, DJs, giveaways and a chance to snag an exclusive Zia Super Pack for $8 complete with a Zia Record Store Day 2018 t-shirt, sunglasses, guitar pick, bookmark, enamel pin and sticker. There will also be t-shirts with Zia's design contest winner's image available for $10. Proceeds from these shirts will benefit the Boys & Girls Club in the stores' respective regions.
Guests can also donate to the Boys & Girls Club at any Zia location from April 21 through May 6 and receive an automatic entry into a raffle to win a variety of prizes.
Keep coming back all week for daily deals on music, collectibles and more.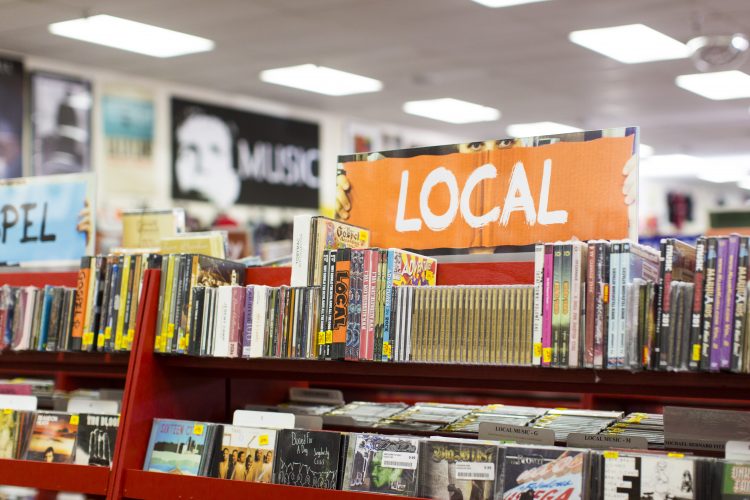 Saturday, April 21: Record Store Day
In-store exclusive offers, rare releases, giveaways and more
Sunday, April 22: Movies
Buy 3 pre-owned movies, get the 4th free
Monday, April 23: Video Games
Buy 1 pre-owned video game, get one half off
Tuesday, April 24: CDs
Buy 2 pre-owned CDs, get the third free
Wednesday, April 25: Toys & Collectibles
20% off pre-owned toys and collectibles
Thursday, April 26: Mix 'n Match
Buy 3 pre-owned items, get the fourth free
Friday-Sunday, April 27-29: Customer Appreciation Weekend
Double Z-card points on purchases and trades.
For more information, visit: ziarecords.com