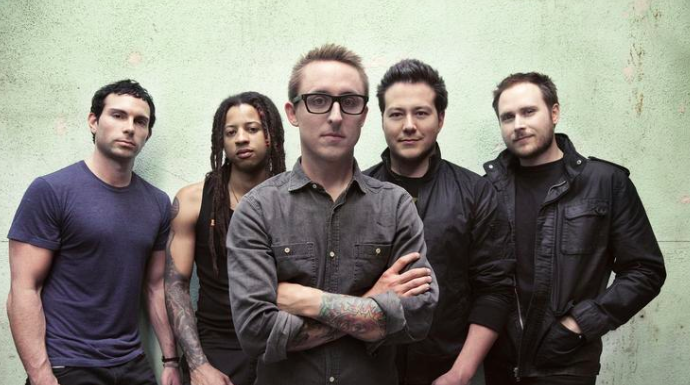 Remember that boy band in middle school that played a violin and sang about a place off Ocean Ave.? Well we do, and on October 8 they make their Livewire debut. Yellowcard, along with New Found Glory has decided to kick off their fall tour in sunny Scottsdale, and make their way across country together. "We have shared the stage with New Found Glory all over the world, but we've never had the chance to do a proper tour together in the States," said Yellowcard in a recent interview with "Alter The Press." "After more than a decade of friendship, this tour is sure to be a highlight in both of our careers."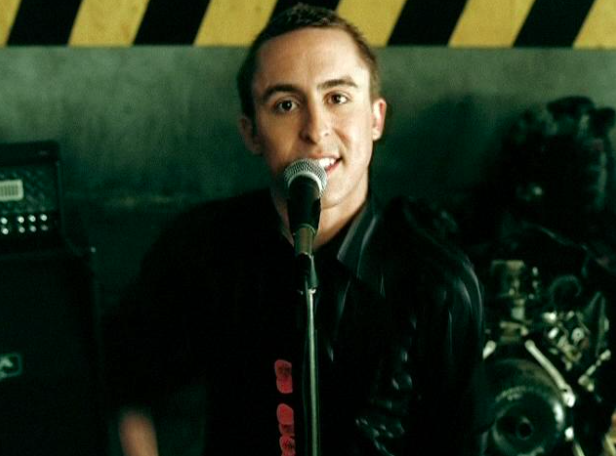 The pop-punk band rose to fame in 2003 with the release of their first major-label album Ocean Avenue. With songs like "Way Away," "Only One" and the title track comprising the album, it quickly went double platinum in 2004. The bands released multiple albums since then including Lights and Sounds, Paper Walls and When You're Through Thinking, Say Yes.

Don't miss your chance to see this west coast band live. Get your tickets here.