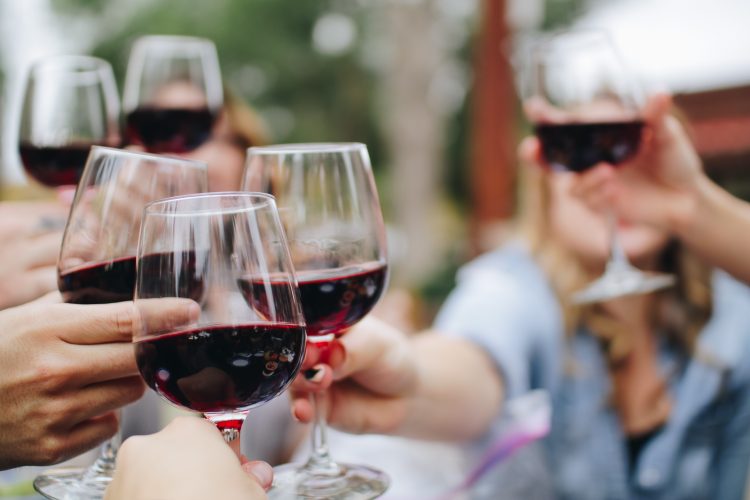 It's highly unlikely that we'll get a white Christmas here in Phoenix so why not have a wine Christmas instead! Rott n' Grapes, a wine and craft beer bar in Uptown Phoenix, is hosting an ugly sweater party on Saturday, December 16 at 6 p.m. complete with lots and lots of wine.
Prizes will be awarded for the most creative and funniest sweater, so have no fear, throw on that hideous sweater and come thirsty to Rott n' Grapes for a wine-filled evening of fun.
Rott n' Grapes features more than 90 wines, boasting the largest wine selection in the Valley.
For more information, visit: rottngrapes.com