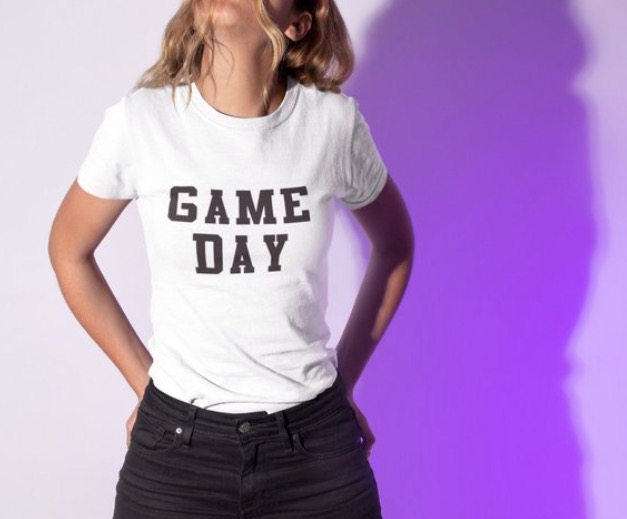 Whether you're rooting for the LSU Tigers or UCF Knights, or just simply want to party, Westgate is the official go-to spot for pre- and post-Fiesta Bowl revelry. Taking place on New Year's Day at State Farm Stadium, fans can post up at Salt tacos y Tequila or McFadden's for official fan fun.
Salt Tacos y Tequila will be the official fan hub for LSU fans all weekend long. On January 1 enjoy a pregame party with custom LSU alumni decor, LSU-themed Southern Comfort cocktails and a live DJ playing fan favorites like the fight song. Doors open at 7:30 a.m. and will serve breakfast/brunch menu items, Bloody Mary's and mimosas. There is no cover for the pregame party.
For Knight fans, McFadden's will be the official home away from home for UCF. On December 31, there will be a pep rally from 12 to 5 p.m. that includes raffle prizes, giveaways and food and drink specials. No cover for this event. On game day, the bar is hosting an official pregame party from 7 to 10 a.m. with special guest appearances by UCF fan faves. Fans must register in advance with tickets ranging from $25 to $50. Entry includes three drinks and a heart brunch. Following the party, the bar will welcome fans to watch the game with no cover.
For more information on Westgate, visit: westgateaz.com