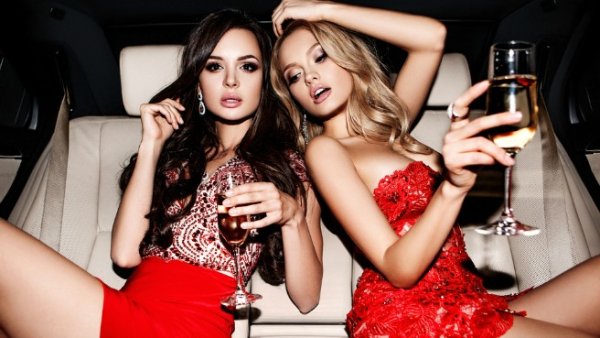 After a night full of fashionable looks and stunning struts, make your way down to the W Scottsdale in Old Town Scottsdale for the official after party of Scottsdale Fashion Week. The party will feature a live performance by cover band Vanilla Spice and VIP tables will also be available for reservation.
Scottsdale Fashion Week is taking place on Thursday, March 2 at 7:30 p.m. in the showroom of Mercedes-Benz of Scottsdale. The show will feature looks by renowned designer and international fashion icon, Zandra Rhodes who's designed garments for Princess Diana, Jacqueline Kennedy-Onassis, Sarah Jessica Parker, Elizabeth Taylor, Paris Hilton, Joan Rivers and more. The event will also feature Dennita Sewell, the Jacquie Dorrance Curator of Fashion Design at Phoenix Art Museuem.
A portion of the proceeds will benefit National Kidney Foundation of Arizona.
For VIP table reservations, contact: jupton@triyarent.com
For tickets, visit: scottsdalefashionweek.com