The 2014 Best of Our Valley competition was one of AZ Foothills' best Best of Our Valley competitions yet.  AZ Foothills magazine was proud to host our seventh annual Best of Our Valley celebration in honor of our fabulous winners on Friday, May 2.  Guests and winners from around the Valley attended this year's party at Whittington Motor Sports in Scottsdale.  The event included everything from live music to circus acts.  Guests donned glamourous outfits as they engaged with some of the Valley's best.
Check out some of the hot pics from this year's Best of Our Valley 2014 Bash!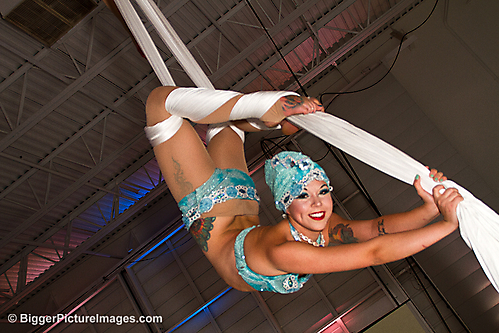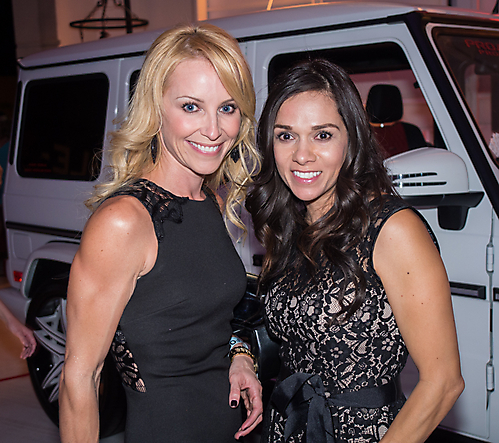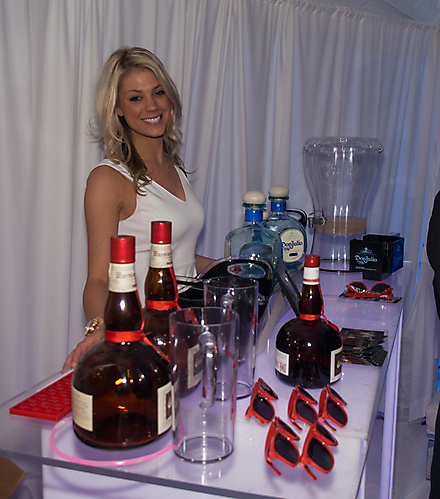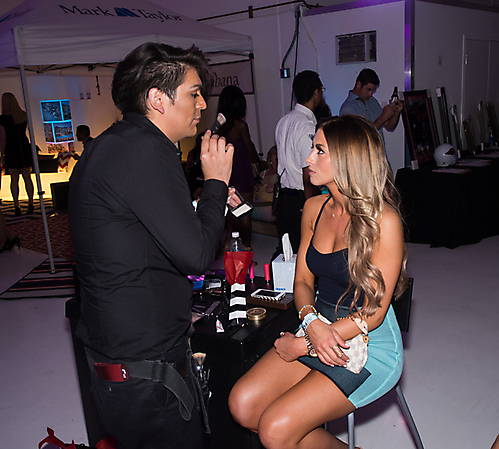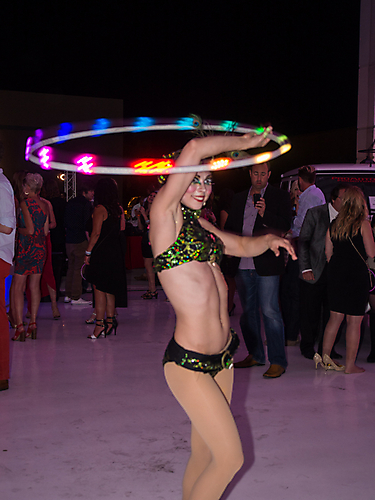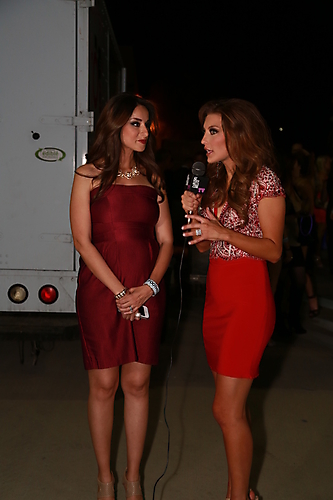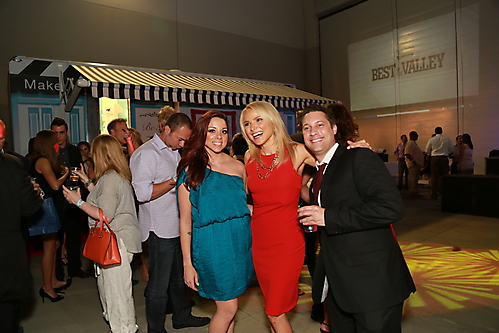 If you were unable to attend this year's Best of Our Valley Bash, don't fret!  Best of Our Valley 2015 is just around the corner.
For information on the Best of Our Valley competition and how to get involved, visit the Rules and Nominations Info Page.
Photography by:
Lori Krenzen: lorikrenzen@gmail.com 
Danny Raustadt: dan@biggerpictureimages.com
Photography by Mike Benedetto: MikeBphoto@cox.net