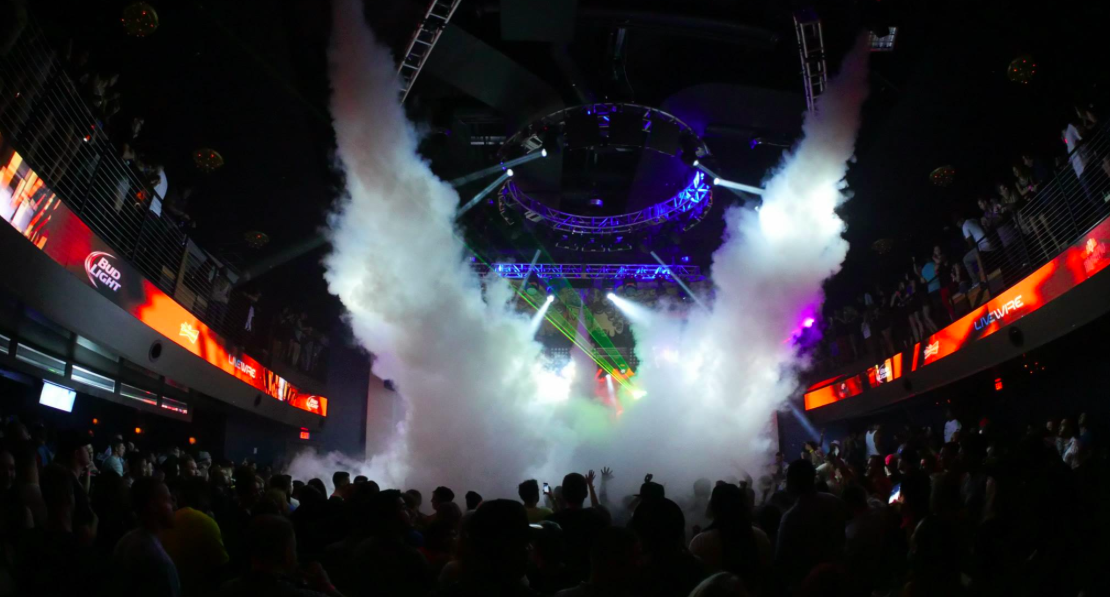 All you local music junkies, prepare yourself. The hottest Scottsdale music venue now has an app to efficiently organize your concert experience from start to finish. Livewire, the Old Town concert venue that consistently houses top artists, has released it's free mobile app that allows you to easily access information on upcoming shows. "The app will be a great way for our concert goers to connect with us and keep track of upcoming shows they plan to attend," said Les Corieri, owner of Livewire. "It has a lot of valuable information on the venue and our shows, all in one place."
Not only can you purchase tickets to shows from the app, but you can also request table reservations for when you know it's going to be one of those nights. You can even "favorite" certain shows, complete with reminders, so you never have to worry about missing your favorite artist again. The app also provides users with information on the venue and access to all of Livewire's social media accounts.
Download the app now in the App Store or on Google Play and visit Livewire's website here to view all of their exciting, upcoming shows.