The Lavatory, home to seven art installations, is now offering private parties for up to 60 people. From birthdays to corporate gatherings and beyond, The Lavatory is a unique way to celebrate any event. And did we mention it's home to the largest clean ball pit in the world?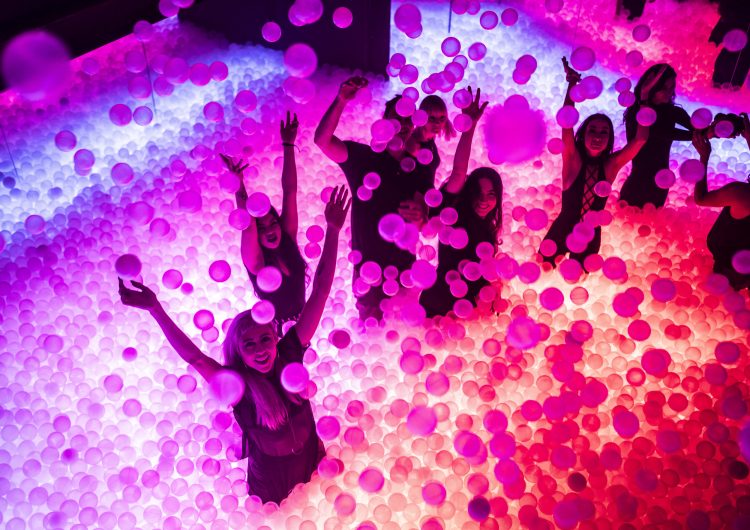 The Lavatory Museum is located in Central Phoenix and features six immersive art exhibits dubbed The Museum, and a clean ball pit, named The Pit. The Museum's exhibits include the Infinity Room, Mona Lisa Gallery, Rest Room, Sugar Room, Black Room and the White Room.
The Pit is home to a 540-square-foot area 12 feet deep and filled with three feet of balls. A wind turbine in the floor shoots balls into the air while RGBW-controlled lighting casts colorful hues and fog effects and sound add to the atmosphere. For the ultimate experience, visit for a Mega Drop. The once-a-day experience features 100,000-plus balls falling down on guests from a suspended net above. Since each ball is cleaned every single day, taking eight total hours to clean and dry, the Mega Drop can only happen once a day, but it's well worth it. Mega Drops happen Fridays and Saturday at 7 p.m.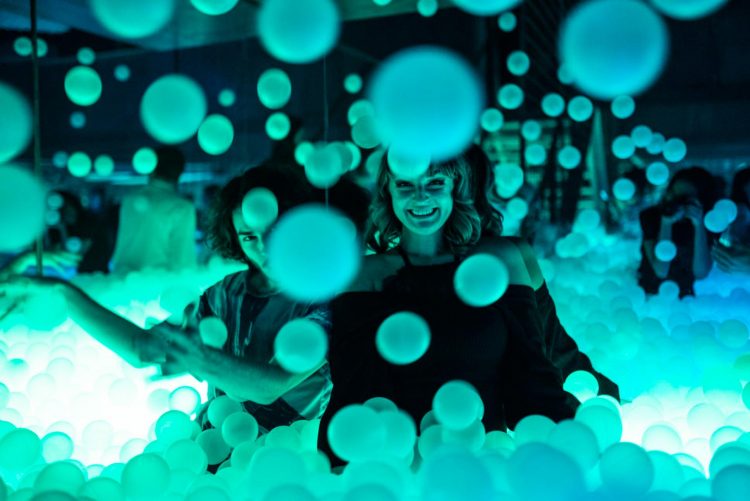 Now, the place can be all yours with the availability to rent out for private parties Sunday-Wednesday, from 7 to 9 p.m.
Private Party Pricing
Ball Pit without Mega Drop: $1000
Ball Pit with Mega Drop: $1500
Ball Pit with Museum: $1500
Mega Drop with Museum: $2000
For more information, visit: lavatoryphx.com