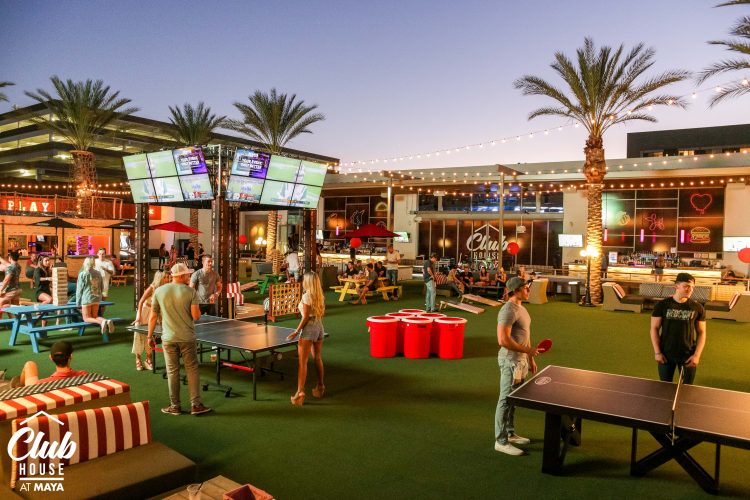 Maya Day + Nightclub just got even more entertaining. The Old Town outlet has just debuted its newest concept, Clubhouse at Maya, on September 20 as a newly re-created space for all ages during the day. Open seven days a week, the Clubhouse is a complete overhaul of the venue's pool area and now features yard games, picnic tables, a four-sided entertainment structure with 24 50-in. TVs and a custom treehouse bar. It also keeps things exciting with a variety of themes and events alternating each night.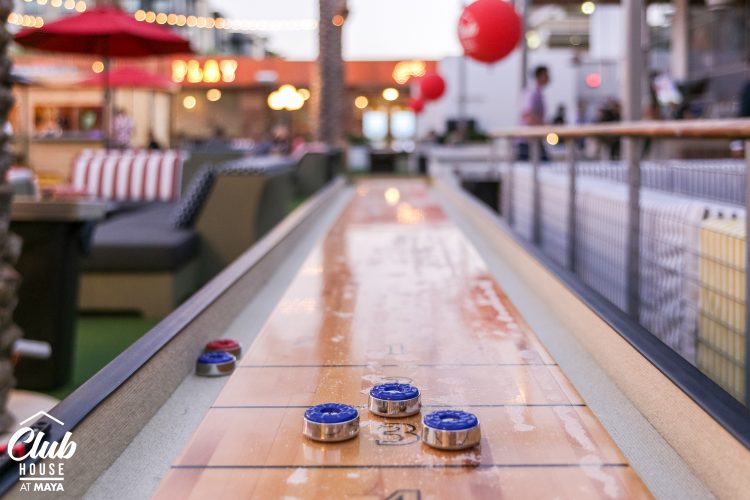 The Clubhouse will host college sporting events on Saturday nights and transform into a Packers Bar on Sundays and Mondays. Guests can also expect an expanded food and drink menu with unique drink specials each night of the week. Cure hangovers with brunch on weekend mornings and kick back every Wednesday night with live music.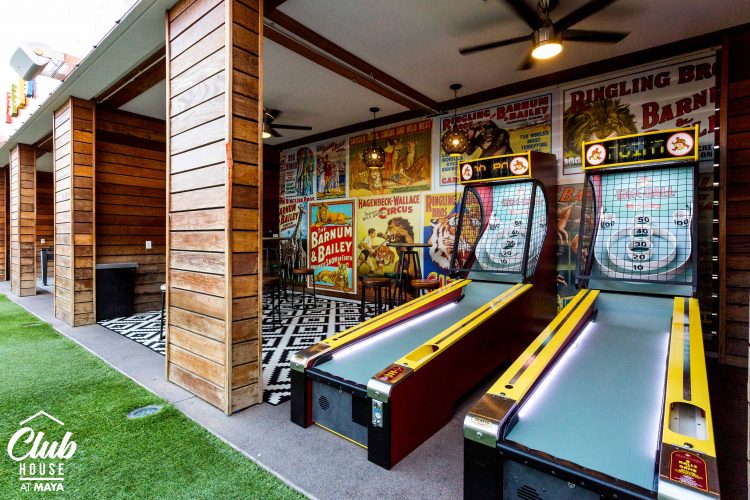 The Clubhouse is open Monday through Friday, 4 p.m. to 2 a.m.; and Saturday and Sunday, 9 a.m. to 2 a.m. with brunch being served until 2 p.m. All ages and dogs are welcome to enjoy the venue daily until 9 p.m. when it will be restricted to those 21 and older.
For more information, visit: mayaclubaz.com