The historic Nile Theater in Downtown Mesa is getting a new look and introducing a new logo and website that incorporates the music venue and its new café under one name and brand image. It will also be the cornerstone of Main Street renovation efforts from the City of Mesa.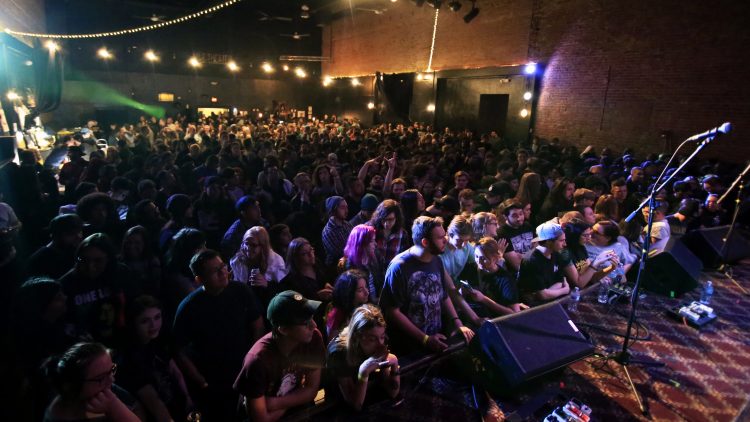 Opening in 1924, The Nile Theater served as the Valley's first and largest movie house but by the end of the 20th Century, it became known for its hardcore, punk metal and rock shows. And on Feb. 28 at 6 p.m. it will return to its root with a show featuring Senses Fail, Reggie and The Full Effect, and Have Mercy. The performances will be in celebration of the upcoming renovations.
"These groups bring back a lot of memories from coming to The Nile when I was in high school and college, and now as the owner," said Michelle Donovan of the Mantooth Group, which has owned and managed the theater since 2010.
The renovation will include plans for opening up the street-front façade with a modern take on the original theater marquee. The theater is also joining forces with Volstead Public House that will become The Nile Café. It will continue to feature a near 100-percent plant-based menu of pastries, sandwiches and salads.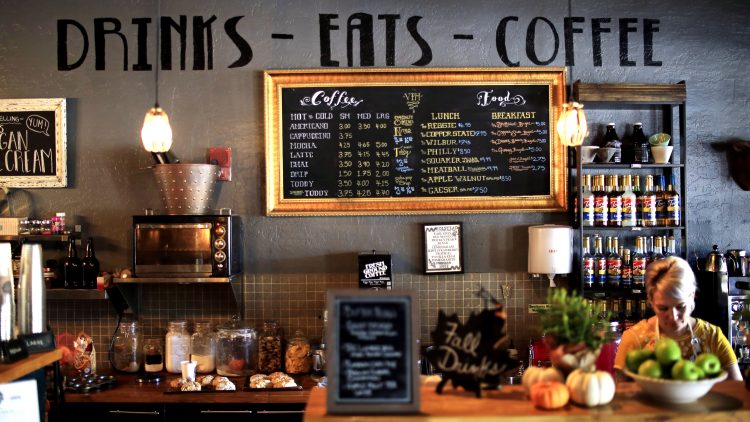 Dishes include The Squawker Texas Ranger with vegan chicken drenched in buffalo sauce, My Boy Blue Sandwich with blueberry BBQ fried chicken, and The Philly with vegan steak sautéed in green and yellow peppers, onions and the café's special marinade. The café also has daily scones and pastries, coffee, tea and beer.
"The logo and joining of the café and theater are final seal on the work we have been doing since taking over the space 7 years ago," said Donovan. "The rebranding ties all our efforts together into one complete package and gives us room to grow into what The Nile really has always been – a focal point of entertainment and community for Downtown Mesa."
Also to commemorate the changes, The Nile café will have food and drink specials on Feb. 28. Guests can get a free coffee with the purchase of a Nile T-shirt sporting the new logo and it will also have $5 Reggies available all day, a crowd favorite grilled vegan cheese sandwich.
For tickets and more information, visit: niletheater.com