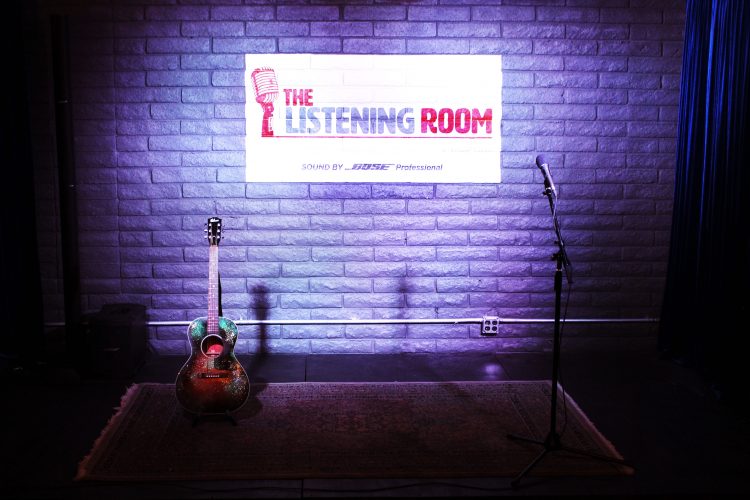 A brand new type of music venue is debuting in Midtown Phoenix on Sunday, November 20. The Listening Room Phoenix will be an intimate live video recording studio and performance space, designed first with the performer in mind. Founded by music industry veterans, singer-songwriter Adam Smith and his manager Jim Colletti, the new space will be ideal for the pure, untainted sounds of acoustic music. Void of outside noises, the space's sound will be provided by Bose and will be acoustically balanced and technically sound. Each show will be recorded before the 50-seat studio audience, enabling musicians to have a professional demo of their work in a distraction-free, live performance setting, unlike any other venue in the Valley.
"We truly believe if the performer has everything needed to present their best possible performance, the audience will surely have the best possible experience," says Colletti.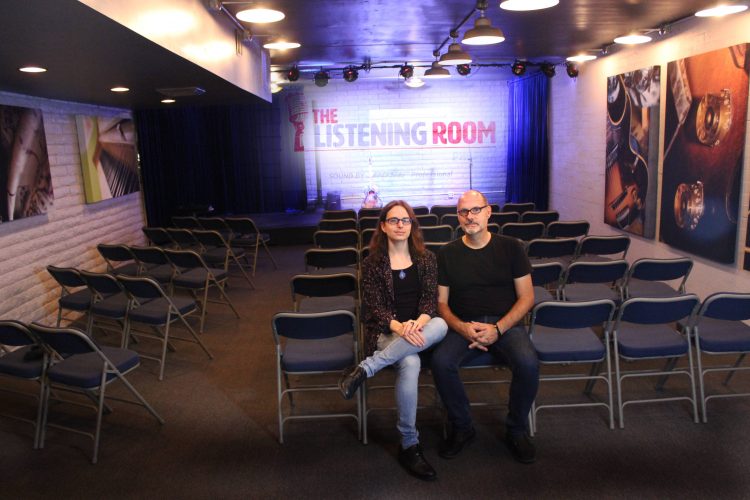 The Listening Room Phoenix's first artist to test out the unique space will be Melanie, who shot to fame in 1969 with her Woodstock performance of her song "Lay Down (Candles in the Rain)," which started the trend of holding up some form of light to signal a desired encore. Melanie is also known for other hits like "Peace Will Come," "Look What They've Done To My Song," "Ma," "Ruby Tuesday" and the catchy "Brand New Key (Roller Skate Song)," that hit No. 1 on the charts in 1971. Melanie will be accompanied by her son, Beau Jarred Schekeryk on guitar and other instruments as well as her daughter, singer-songwriter, Jeordie.
Melanie — An Intimate Evening of Song and Conversation will take place on Sunday, November 20 at 6 p.m. Guests will have the chance to interact with the musicians during a post-show met-and-greet. Tickets are $50.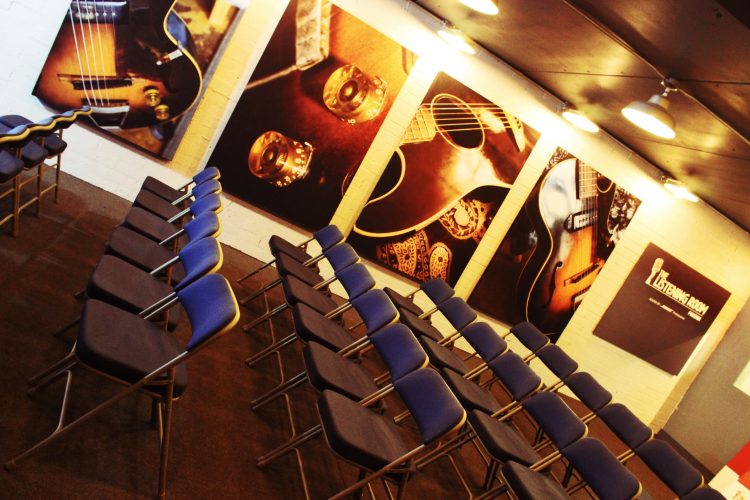 For tickets and more information, visit: thelisteningroomphoenix.com