People in the Valley are waiting for Arizona to sprout a superstar music artist. Hip hop/rap artist LordPHX might just be it. Coming from Orlando, Florida, LordPHX has taken over the airwaves, hosted and performed at some of the most popular venues in Arizona, been featured on songs with major artists and made an irresistible name for himself. With only being in the Valley for two years, LordPHX has landed multiple interviews with Power 98.3 and made acquaintances with some of the most successful people in the music industry that the Valley has to offer. In late 2017 LordPHX became a brand ambassador for apparel line SlumLyfe Clothing which looks to be going very well.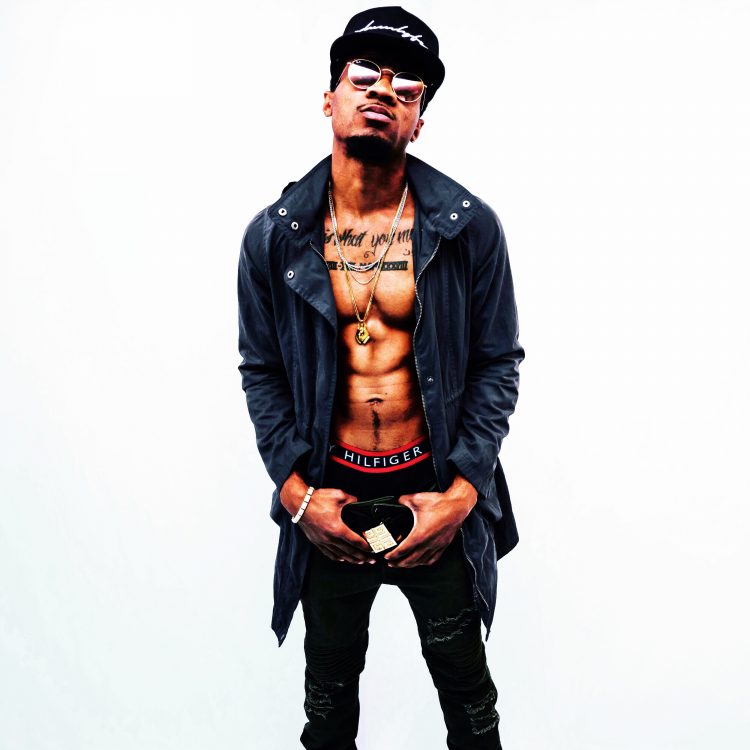 The name LordPHX has a deeper meaning than imagined. LordPHX has had a dark past but did not let any negative energy stop him. A Phoenix bird comes back from its ashes reborn and as LordPHX indicates, he has been reborn despite the sadness and hurt in his past life and has devoted himself to becoming a better person. The "Lord" part of his name is to motivate anyone who has lost a lot in life or has had a hard time getting by, ensuring anything is possible and you should always value yourself in a high manner and believe in yourself.
On August 6, 2017, LordPHX released an album titled I Tried To Tell Them, which is available on iTunes, Apple Music and Spotify, hosted by Tha Alumni's A&R Adrian Swish. With major features from popular artist such as AD, Jose Guapo and Migos' official DJ, DJ Durel, LordPHX was able to create a buzz for himself. LordPHX is consistently getting booked and making a name for himself and was most recently in Miami, Florida as a host at Cameo Nightclub for spring break this past March. If you're wondering what is next for LordPHX, he has more music coming out soon with more major artists including OG Maco.
A quote LordPHX will always live by is "life is what you make it," and he believes anything is possible and you can be whatever you want in this life if you truly want it and work for it.
For more information on LordPHX follow him at @lordphx on all social media sites.