It's almost May, which means it's almost time to down countless margaritas and salsa drowned tortilla chips. Cinco de Mayo is only a week away, and as usual the state is prepping for it's many parties. Falling on a Tuesday this year, many parties and celebrations are happening the weekend before including the 22nd annual Cinco De Mayo Phoenix Festival. One of the largest festivals in the state, the party is taking place over two days in Downtown Phoenix on First and Van Buren. This year there will be plenty of music, food, drinks, prizes, games, and more including a $100,000 scholarship giveaway.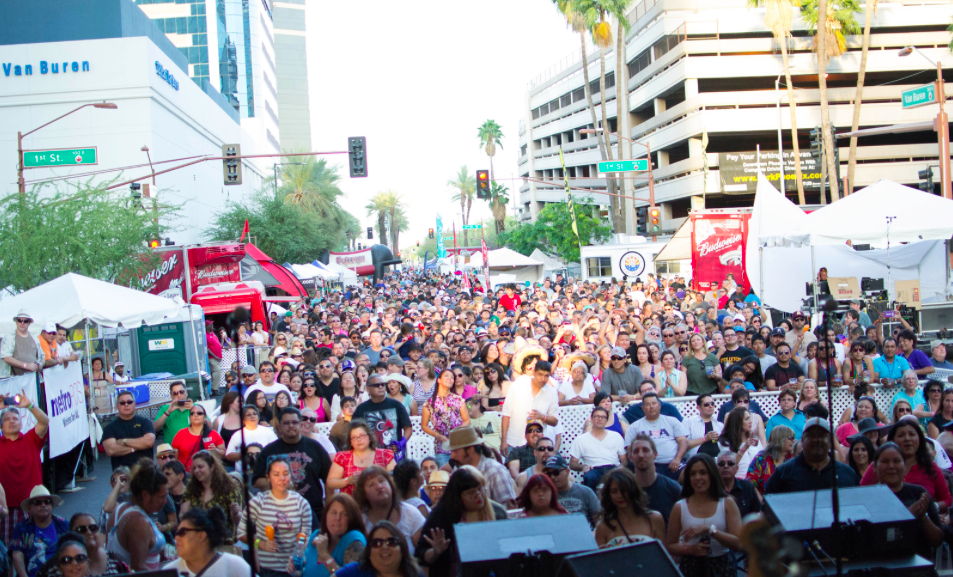 If winning money doesn't get you excited, the music lineup sure will. You can look forward to seeing a variety of artists including local, on the rise R&B artist Keize Montoya, reggae/rock band Fayuca, Latin Alternative De'Anza, and many more. Perhaps one of the more anticipated artists this year will be Sir Mix-A-Lot, an American MC and producer famous for his 1992 hit "Baby Got Back." We know you remember that song. You might also be just as familiar with Saturday's headlining performance, one of the top R&B artists of the late 90's and early 2000's. Known for his smooth tracks like "Pony" and "Differences," Grammy nominated Ginuwine will be taking over the night.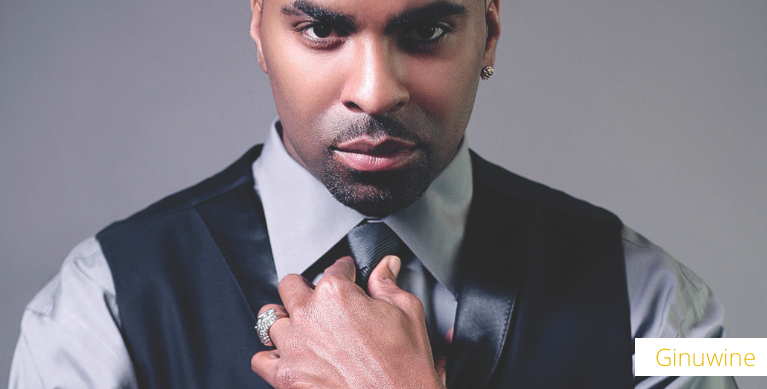 For an exciting show you can watch the Arizona State Boxing Championship hosted by USA Boxing AZ and for the youngsters with you, there will a Kid Zone filled with interactive rides and games. Afterwards make sure to over-indulge in the many traditional Mexican beverages and treats that will be available.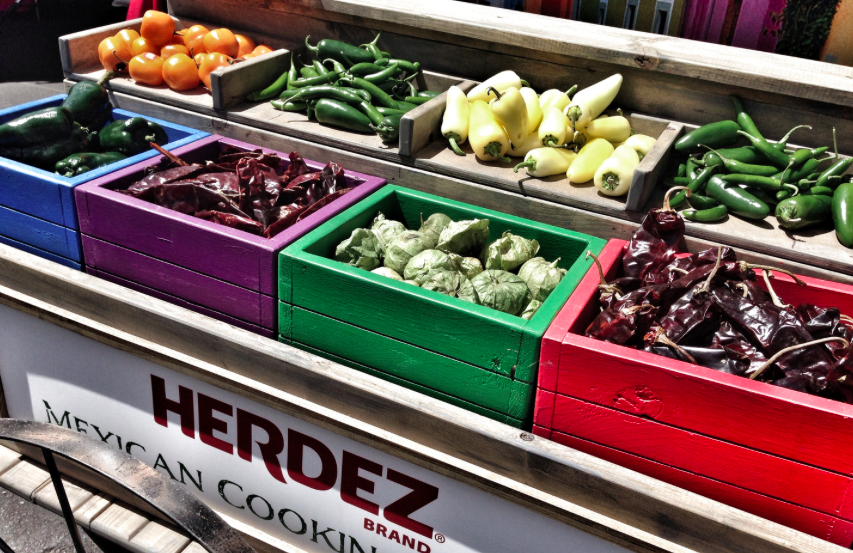 The festival will be happening Saturday, May 2 from 2pm-12am and Sunday, May 3 12pm-10pm. Grab your sombrero and head Downtown.
The full lineup is below. Click here to purchase tickets and for more information go to www.cincophx.com.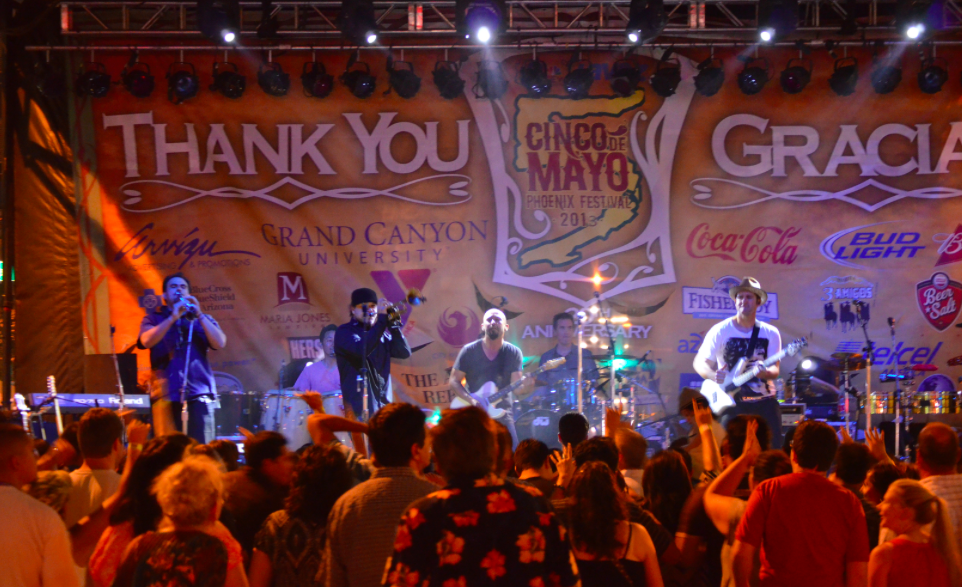 Saturday, May 2
3:15pm-The Pork Torta
5:00pm-De'Anza
6:45pm-Fayuca ft. Angel Diaz
8:15pm-Keize Montoya
9:15pm-Sir Mix-A-Lot
10:30pm-Ginuwine
Sunday, May 3
12:45pm-Soul Persuasion
2:00pm-Latino Rebel Band
3:30pm-La Sucursal de la Cumbia
5:15pm-$100,000 Scholarship Giveaway
6:00pm-Jay Perez
8:00pm-Tower of Power
-By Suzanne Koch