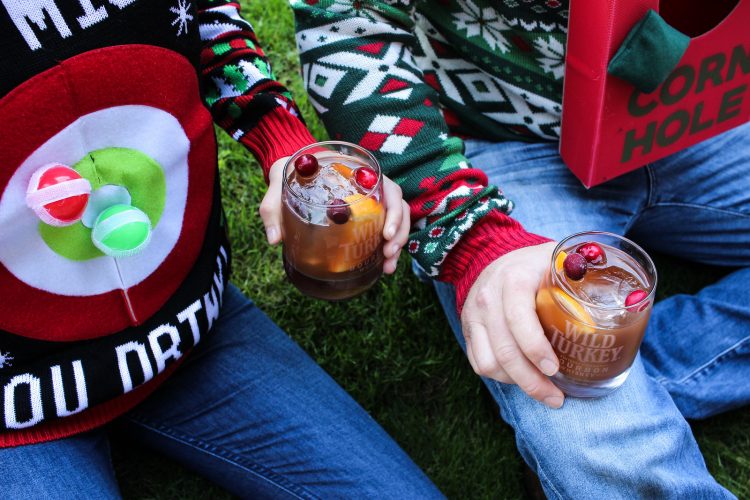 Culinary Dropout is hosting an all day Ugly Sweater Christmas Eve Party where you can rock your ugliest threads and hopefully win big because of it. Guests can post a picture of themselves decked out in all their ugly attire at a Culinary Dropout location and tag the photo with #averyuglyCDOxmas for a chance to be one of two winners. Two ugly winners will win a $100 Fox Restaurant Concepts gift card plus a pretty sweet bartender kit.
The party will also feature Night Before Xmas Punch for $8, a festive blend of cranberry, orange, Wild Turkey bourbon, holiday spice and everything oh-so-nice!
Take part in the holiday revelry all day on Sunday, December 24 at all three of Culinary Dropout's Valley locations in Scottsdale, Tempe and Phoenix. (Waterfront, The Yard and Farmer Art's District).
Here's to hoping you're the ugliest!
For more information, visit: culinarydropout.com