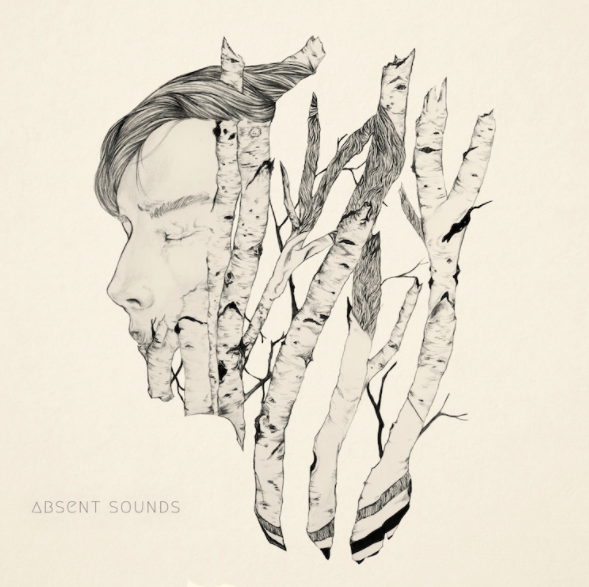 Indie rockers From Indian Lakes have announced their headlining 2015 U.S. tour with special guests the Soil & the Sun and Lemolo. The tour will kick off on March 25th in Seattle, WA and wrap up on May 3rd in Fresno, CA. On April 26 they'll be performing at Nile Theatre in Mesa. VIP pre-sale tickets are available now at the band's website. Joey Vannucchi recently performed a solo set opening for Jim Adkins, of Jimmy Eat World, at the Noise Pop Festival on February 25th. Vannucchi speaks on the tour telling fans, "Headlining is something we've been looking forward to since the album came out. As soon as songs came together in the studio, I could envision how a live show would naturally play out. After opening for different bands on the road in the last couple years, I'm really excited to put on a show that's entirely ours. We're taking out a couple of my favorite bands and putting a lot of thought into the show aspect of the night. This tour is all about putting on a show I would want to see and giving people an unforgettable experience."
Formed by singer songwriter and multi-instrumentalist Joey Vannucchi, From Indian Lakes has since expanded to include Justin Stanphill (guitar and vocals), Chris Kellogg (bass and vocals), Tohm Ifergan (drums), and Enrique Gutierrez (keys and vocals).
From Indian Lakes released their new album Absent Sounds on October 7th, 2014 via Triple Crown Records. From Indian Lakes has been featured on SPIN Magazine, NYLON Guys, Baeble Music, CULTURE COLLiDE, and A.V. Club, as well self-releasing the video for their debut single "Sleeping Limbs," surrounding the album release. From Indian Lakes, who has previously been described as "what a modern day rock & roll band could sound like if they were giving their own spin off of an Elliot Smith album," (Under The Gun Review) recently hit the road on Relient K's "MMHMM Ten Year Anniversary" tour.
To purchase Absent Sounds LP & CD on iTunes click here.
From Indian Lakes will be performing on April 26 in Mesa at the Nile Theatre at 7 pm. To purchase pre-sale tickets, and for more information please visit www.FromIndianLakes.com.