Cardinal fans can take their team support on the road with Birdgang Travel Club, the ultimate fan group where members can enjoy football camaraderie, local fan events, travel to home games and road game travel trips.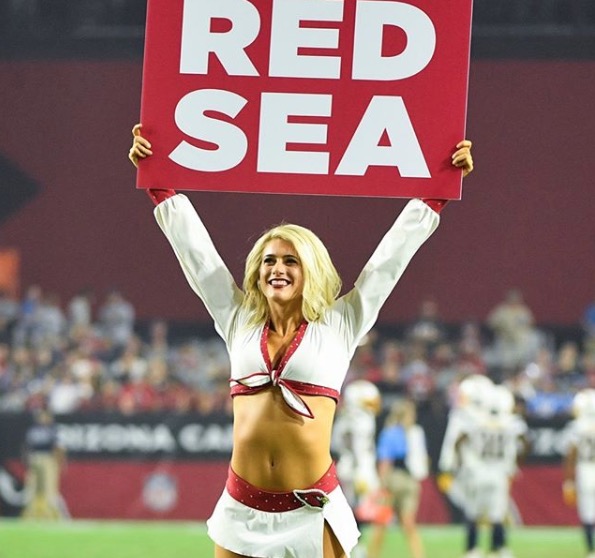 This year, fans can pack their bags and get ready to show some team spirit during two road game trips this fall. Currently, Birdgang Travel Club is taking reservations for a trip to New Orleans with more than 300 fans October 24-28. Then, the flock will soar to Tampa Bay and celebrate Veteran's Day November 7-11.
"We started Birdgang Travel Club as a way to show our dedication to the Red Sea across the great state and beyond. It's been so much fun putting events together, celebrating with friends and making new ones each season."

Tyler Vasquez, Co-Founder, Birdgang Travel Club
In addition to the road game trips, Birdgang Travel Club offers an option to follow the flock during home games by riding the home game fan bus. For just $65 per person, your spot on the bus includes a breakfast buffet at Majerle's Sports Grill in Chandler, transportation to and from the State Farm Stadium, access to the Birdgang tailgate experience where lunch is provided.
Admission on the home game bus does not include a ticket to the game or alcohol. Fans are welcome to bring their own beer or spirits along for the ride and the tailgate, providing a safe option for fans to enjoy without driving. The home game fan bus runs only on Sundays when there is a home game during the regular season. Pre-purchase is required.
For more information or to book your spot, visit: birdgangtravel.com