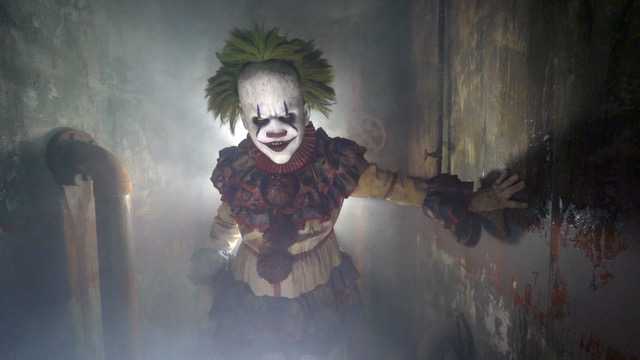 You may not know what your Halloween costume is going to be this year, but you can know what your plans for the spooky holiday are! Fear Farm and 13th Floor are prepping for the haunting day by offering early bird deals on tickets for a select few people.
Thursday, Aug. 8: Beginning at 10:00 a.m., both haunts will offer tickets for $13.99 to the first 500 people.
Friday, Aug. 9: Not one of the first 500? Additional presale tickets will be available for $19.99 until 10:00 a.m. on Friday, August 9.
After Friday morning, tickets will go up to their regular price. Tickets for the 2019 season start at $24.99.
For more information, visit: fearfarm.com and 13thflooraz.com