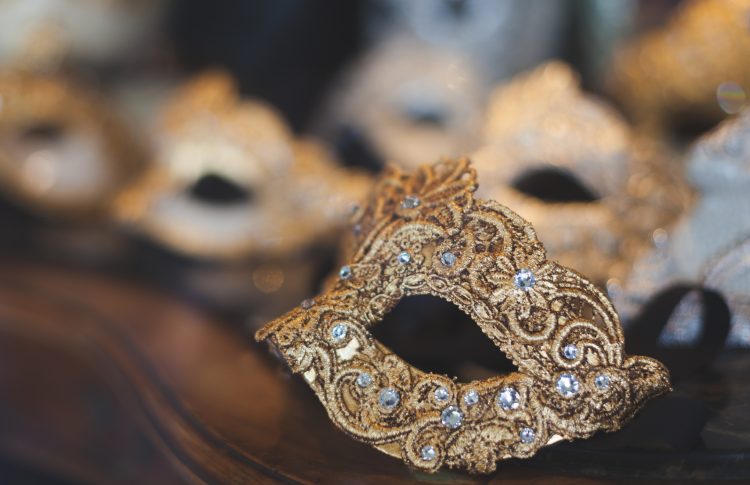 Halloween, fashion and a party? We're in and you can be too. On Saturday, October 21 from 7 to 11 p.m., Steve LeVine Entertainment and Yandy.com are throwing their Inaugural Halloween Masquerade Ball benefiting the Arizona Apparel Foundation (AAF). Located at F.A.B.R.I.C. in Tempe, the Halloween-themed event will help celebrate the one year anniversary of the AAF and F.A.B.R.I.C. and will feature a block party, a fashion show and an exclusive VIP party.
The block party will include food vendors, fashion vendors, bars and live music by Vanilla Spice, a local band covering the best of the 90's and today's hottest tunes. The VIP experience, which will take place inside F.A.B.R.I.C., will include cocktails, hors d'oeuvres, a costume contest with prizes, music and more. And it wouldn't be a Halloween party without a little fright. Costumed performers will roam the VIP party and the block party and scare guests and take photos throughout the night.
"We are honored to be celebrating one year of being established as AAF and F.A.B.R.I.C. with the support of the City of Tempe. Now to partner with SLE and Yandy.com to bring another unique and exciting event to our community, we couldn't be more excited," said Angela Johnson, Co-Founder of FABRIC and Chairman of the Board for Arizona Apparel Foundation. "Through events like this, we hope to continue to share knowledge and resources that will support and sustain our industry."
VIP tickets holders will have access to the VIP party and block party. VIP tickets are $100 and general block party admission is $20. Proceeds will benefit the AAF.
For more information, visit: fabrichalloweenball.com