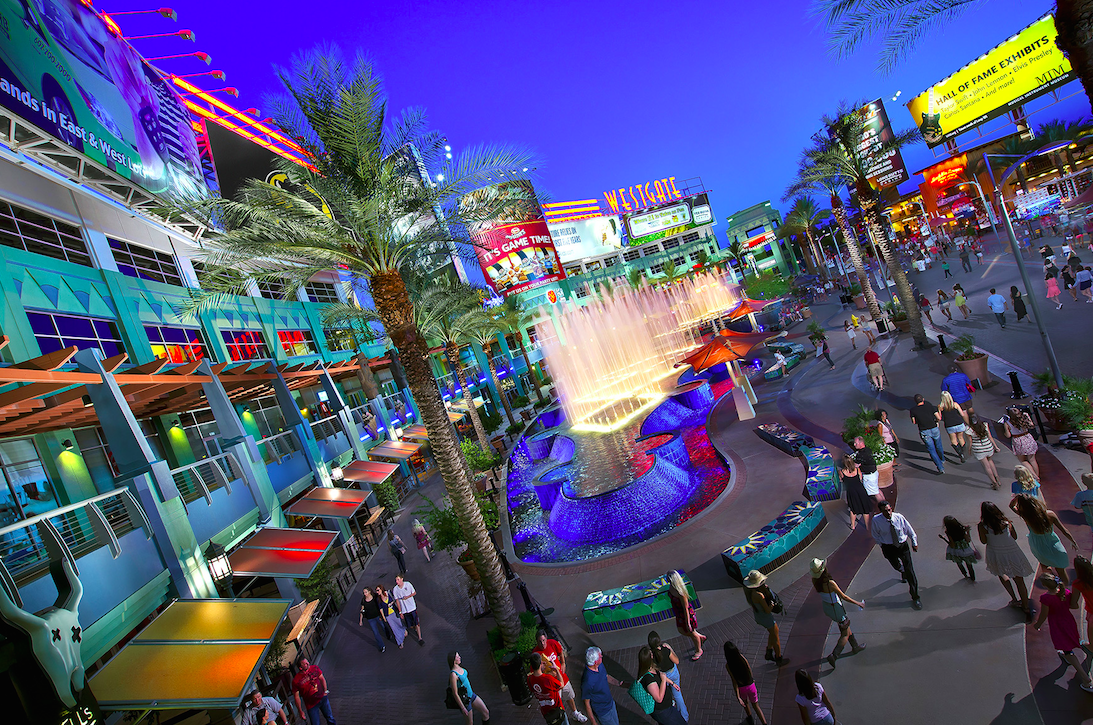 Nothing says Wednesdays like Westgate. All summer long, Starting June 3, Westgate is the place to take the little ones every Wednesday night for free fun and games. Not only will there be music, dancing and prizes, but each night will have a different theme with corresponding movie characters available for meet and greets. Characters like Elsa, Jack Sparrow, and Princess Leia are just a few. Every week includes a free downloadable photo with the characters as well.
The fun takes place at Fountain Park and the nearby splash pad will always be available for cooling fun during the summer nights.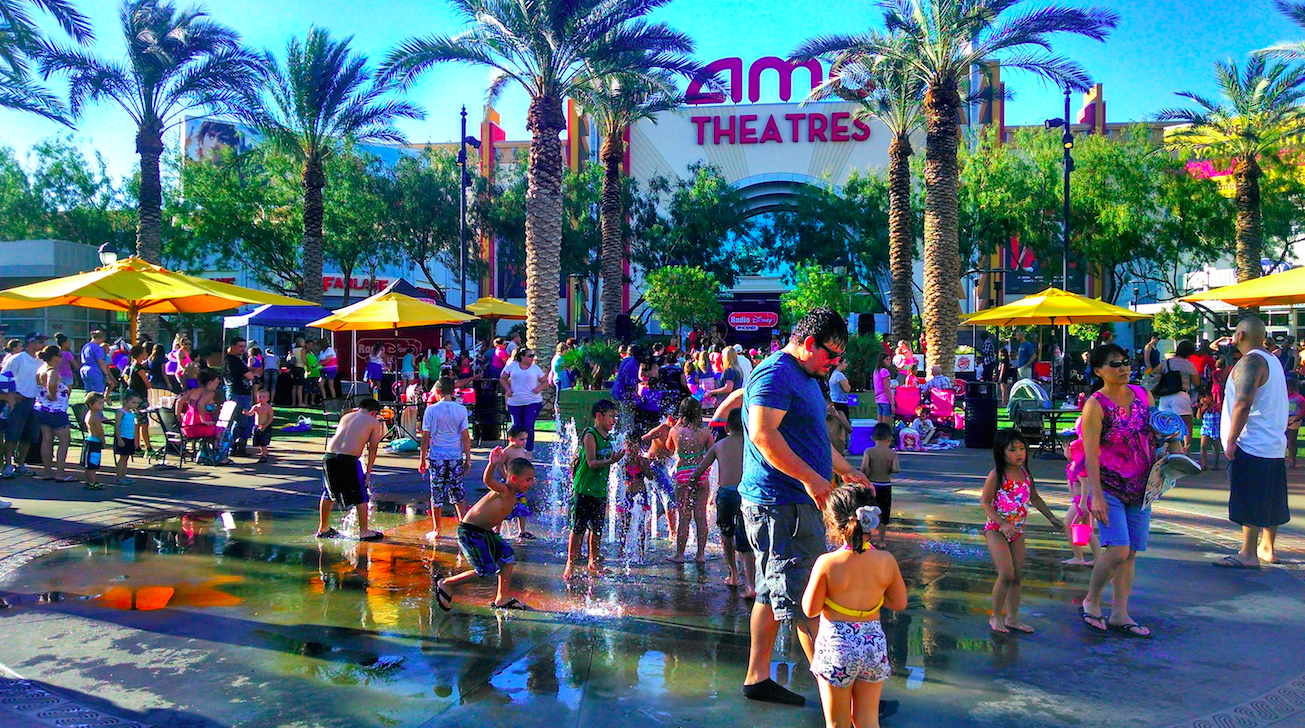 Westgate Wednesdays will take place from June 3-July 29 from 6:00-7:30 pm every Wednesday evening. The full schedule is below.
June 3: Frozen Fiesta with Elsa
June 10: Intergalactic Party with a Jedi Knight
June 17: Princess & Pirate Party with Captain Jack and Cinderella
June 24: Super Hero Sensation with Batman
July 1: Frozen Fiesta with Princess Anna
July 8: Intergalactic Party with Princess Leia and a Storm Trooper
July 15: Princess & Pirate Party with The Little Mermaid & Captain Jack
July 22: Super Hero Sensation with Spider Man
July 29: Frozen Fiesta with Anna and Elsa
For more information about Westgate Wednesdays, visit www.westgateaz.com/summer/.