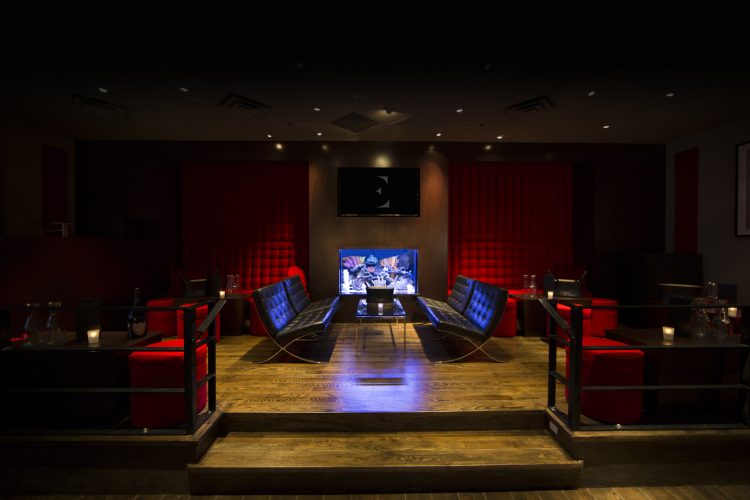 In an area known for its high energy music, crowded dance clubs and raucous atmosphere, a new and sophisticated martini lounge is offering a luxurious alternative. Located across from Wasted Grain where Red Revolver previously stood, Ellure Lounge is Old Town Scottsdale's poshest new resident.
"Our vision in designing Ellure Lounge was to bring class back to Old Town Scottsdale" describes Chris Sprow, Owner of Ellure Lounge and former Director of Marketing of nationally and internationally recognized SIX. "Old Town has lost its reputation as the world-class leader for high-end entertainment. Ellure promises to deliver just that."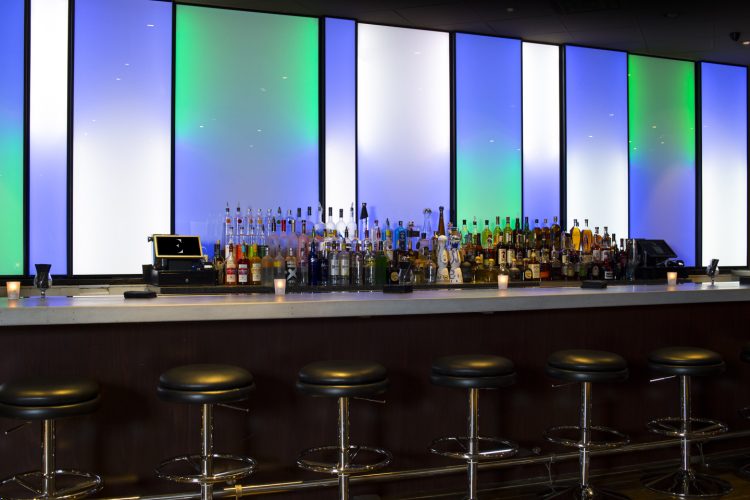 The inside features a seductive ambiance with ultra-sleek décor, plush booths and low lighting. A live entertainment stage, one large main bar, a dance floor and oversized seating encourage a social yet intimate atmosphere. The music will be a mix of lounge beats and top hits and entertainment will include celebrity guest DJs along with entertainment from New York City, Los Angeles, Las Vegas and more. Drinks will include stiff pours of premium liquor and the highest-end selection of wine and spirits.
Ellure also has a separate private VIP room with its own entrance, personal bar service and music, that can be completely closed off. The VIP room is ideal for private events, bachelor/bachelorette parties, corporate events and more, while the main lounge area is large enough for fashion shows and other upscale events.
"We wanted to create an environment where contemporary professionals like us would want to go," points out Aaron Stanton, Managing Partner of Ellure Lounge. "Where you can sit back, relax, and enjoy bottle service in a much more intimate environment contrary to most establishments in the area."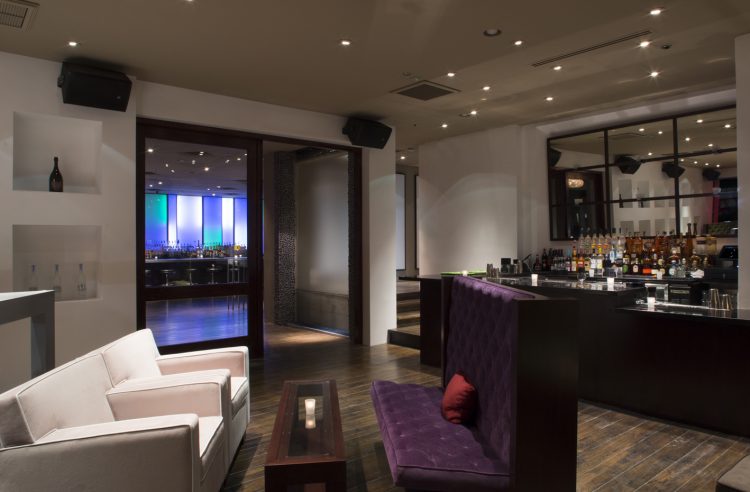 Ellure Lounge's grand opening is taking place on Friday, January 20 at 8 p.m. with the grand opening festivities continuing on through Saturday.
Ellure Lounge will be open daily from 8 p.m. to 2 a.m.
For more information, visit: ellureaz.com