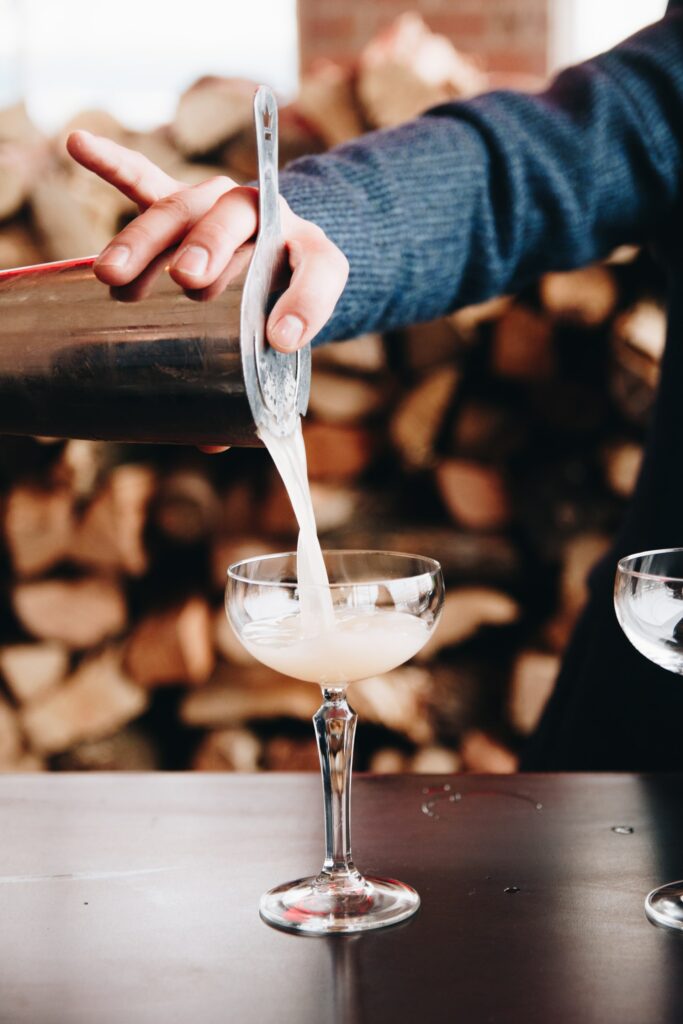 Local family-owned Mezcal Carreño most recently took home a handful of awards from the San Francisco World Spirits Competition in February, considered the Grammy's of spirits competitions. All five of its entered expressions were awarded with its Ensamble 7 most notably winning the coveted Best Mezcal, beating out more than 70 other brands.
"The goal has always been to share my family's passion and culture through our mezcal. Having our Ensamble 7 which represents the seven sisters of the Carreño family win "Best of Class" has just brought so much happiness to our family during these challenging times."

Ivan Carreño, Co-Owner of Mezcal Carreño US
In addition to winning Best Mezcal, other awards included two Double Gold Winners (Ensamble 7, Tobalá), a Gold Winner (Tepeztate) and two Silver medals (Tobasiche, Espadín). With almost 3,000 different spirits entered into the competition Mezcal Carreño represented the only "Best of Class" winner from Arizona.
"The community of Arizona has taken us in as one of their own from day one. To the chefs, bartenders, writers, friends and family this win is for you! They believed in and supported a small brand built on hard work, education, and family."

Abel Arriaga, Co-Owner of Mezcal Carreño US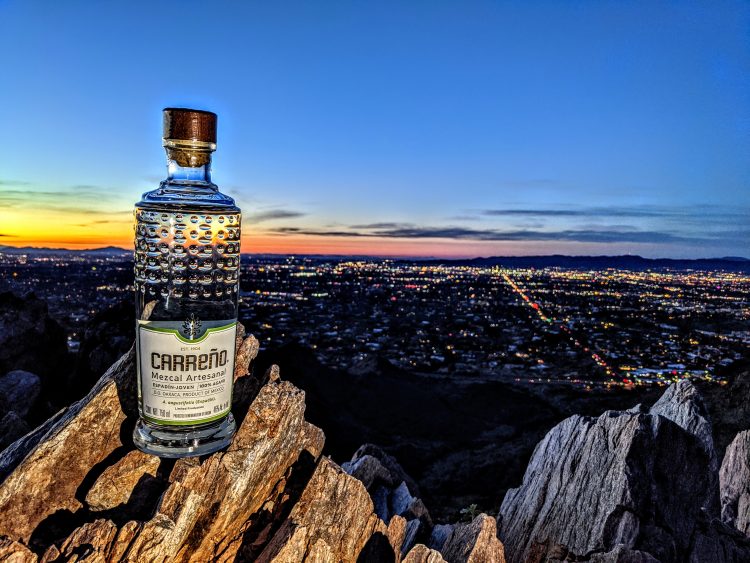 Smoke Break by Samantha Hickman at Windsor
1.5 oz Mezcal Carreño Espadin
.75 oz Lime Juice
.75 oz Pineapple Juice
.5 oz Agave Syrup
3 Basil Leaves
Topped with Champagne
Mezcal Monday Daiquiri by Chris Beck at Buck & Rider
2 oz Mezcal Carreño Tepeztate
.50 oz of Lime Juice
.25 oz of Lemon Juice
.50 oz Demerara Simple Syrup
Orange twist as garnish and rim around glass
1/2 of the sal de gusano on rim
Mezcal Carreño is currently exclusively sold in Arizona at various liquor stores, restaurants and hotels. Support local by requesting a bottle for takeout or delivery! Click here to find your nearest supplier.