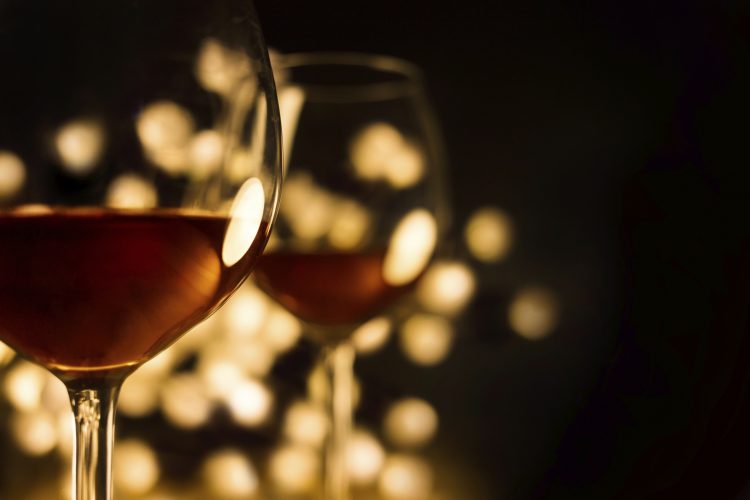 Head to Livewire on Friday, November 20 to enjoy your fair share of wine. The Valley of the Sun Active 20-30 Club (VOS), a philanthropic group dedicated to improving the lives of children in our community, is hosting its eighth annual Wine Soiree to support the programs and beneficiaries served by VOS Active 20-30's Valley Kids Foundation 501(c)3.
This premiere fundraising event, set for 7 to 10 p.m. will be heaven for wine-lovers and those looking to give back. The sophisticated event will feature five wine tasting with 10 different wines to choose from.Tasty hors d'oeuvres, live entertainment, dancing, a photo booth, silent and live auctions and a champagne and diamond raffle round out this sophisticated event for valley philanthropists and young professionals.
Take it up a notch and enjoy VIP status that includes second floor access with an open bar and a private patio.
Attendees are encouraged to use the hashtag #VOSWineSoiree and tag VOS 20-30 in their Twitter, Instagram and Facebook posts. General admission tickets are $40.
For more information and to buy tickets visit their website: www.winesoiree.splashthat.com/
For more information on the Valley of the Sun Active 20-30 Club, visit their website: www.vos2030az.com