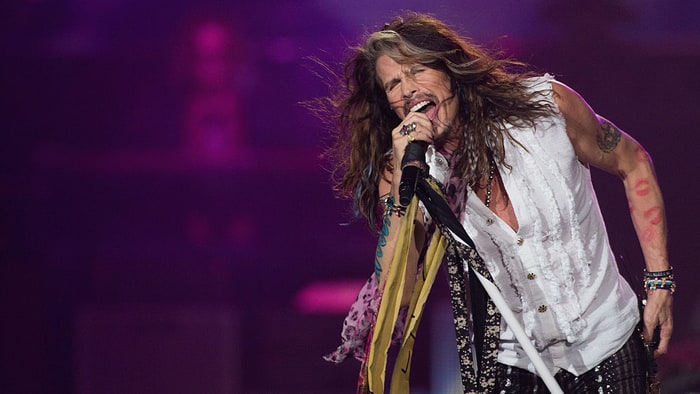 Spend a night with Hollywood celebrities and more on March 10 at JW Marriott Phoenix Desert Ridge Resort & Spa for the 24th Annual Celebrity Fight Night.
Hosted by Grammy Award-winning country star Reba McEntire, the evening will feature live auction items and musical performances including a once-in-a-lifetime performance from Steven Tyler and his Nashville band Loving Mary. Other stars like Smokey Robinson, Kristin Chenoweth, Matteo Bocelli, The London Essentials and 10-year old America's Got Talent star Angelica Hale will be in attendance. For his 19th year, sixteen Grammy Award-winning songwriter and producer David Foster will serve as Musical Director for the evening.
The evening will benefit the Alzheimer's and Memory Disorders Program and Muhammad Ali Parkinson Center at Barrow Neurological Institute plus other charities. There will also be a special presentation of the Muhammad Ali Celebrity Fight Night Award by Lonnie Ali.
"We are ecstatic to have such an influential artist like Steven Tyler performing at Celebrity Fight Night next year," said Jimmy Walker, Founder of Celebrity Fight Night. "It is celebrities and friends like him who allow us to help so many local charities with the valued support of our donors."
Individual tickets range from $1,500 to $5,000.
For tickets and more information, visit: celebrityfightnight.org