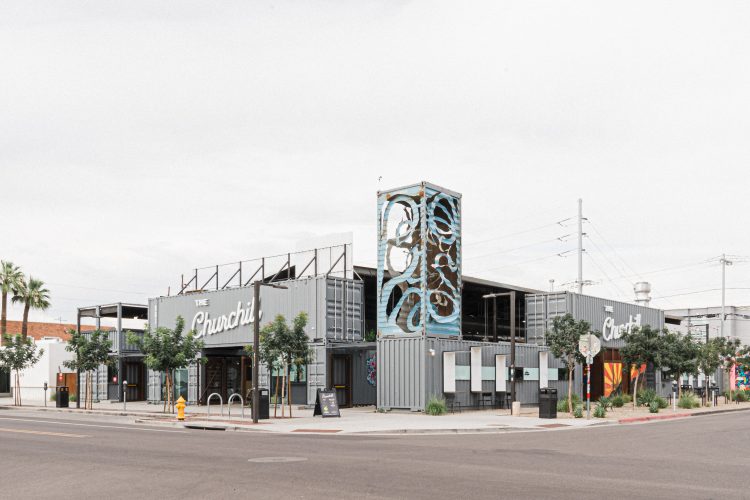 Bummed you can't head to Roosevelt Row to celebrate First Friday? The Churchill is bringing it to your living room with a livestream concert featuring three top local bands playing "live."
The event will take place Friday, May 1 from 1 to 6 p.m. Viewers can tune into Roosevelt Row CDC's Facebook Live at 6 p.m. for Sassy & The Sneak Attack, followed by a performance by Tindal Muzic and topped off with DJ Panic.
Additionally, viewers can meet the faces of female-owned businesses in the area like GenuWine Arizona Wine Bar, Alterations and Creations, Fair Trade Cafe, Carly's Bistro and more, to learn why it's so important to #supportlocal.
Click here for more info on the event.