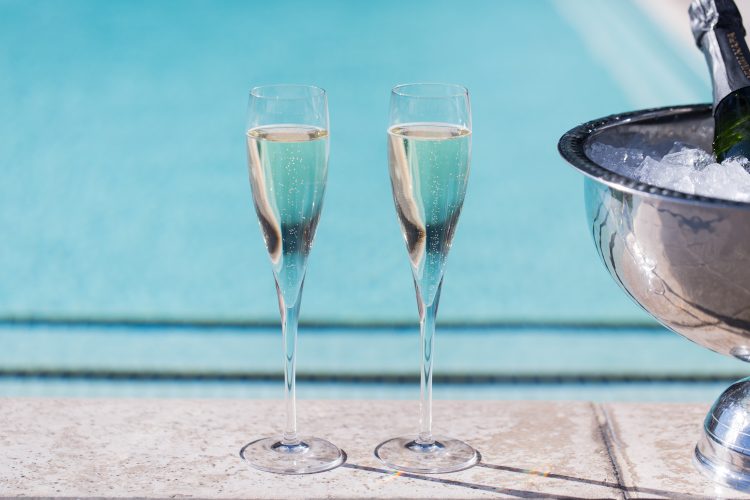 It's been a blazing hot summer comprised of multiple triple-digit days, fiery heatwaves and desert sunshine. Like every year, the summer seems to never end and in Arizona the only acceptable spot to be all day is poolside with an ice cold cocktail in hand.
To shed some more sunshine on the summer days, LUSTRE is throwing a weekend-long pool party to celebrate the 100th day of summer and, landing on Labor Day Weekend, it couldn't come at a better time. Head to the third-floor pool deck of Hotel Palomar in Downtown Phoenix to take part in the daytime revelry. The weekend kicks off on Friday, September 2 and lasts through Labor Day on Monday, September 5. The weekend will be filled with live music, giant pool toys and more. See below for a complete run down.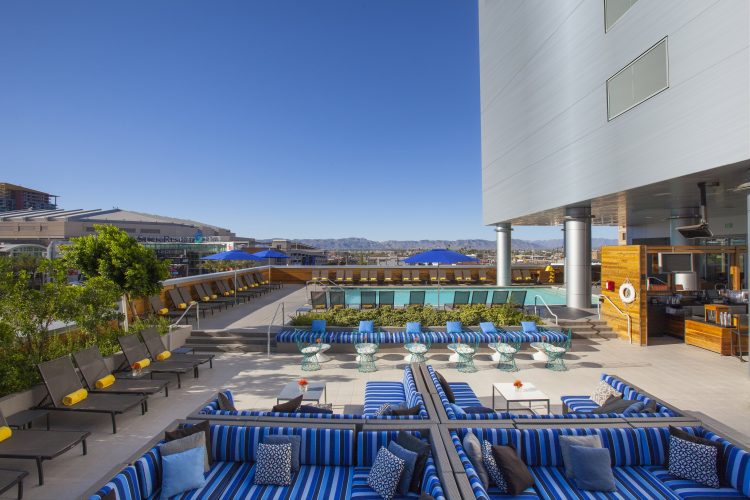 Friday: DJ Eric, 8 p.m. to midnight
Saturday: Kush County Music, 2-6 p.m.; DJ Nate, 8 p.m. to midnight
Sunday: DJ Just Fresh, 2-6 p.m.
Monday: Live music, 2-6 p.m.
If you can't choose just one day, stay for the whole weekend and take advantage of special room rates starting at $129 per night. Your hangover will thank you.
For more information, visit: hotelpalomar-phoenix.com