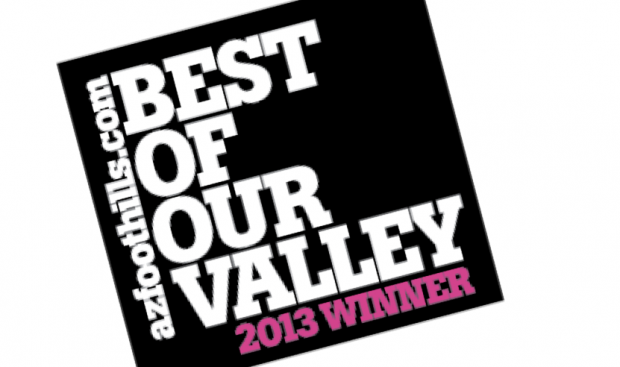 It's that time of the year again when Arizona foothills magazine likes to take the time to honor those in our community that have been awarded the prestigious titled of "Best of our valley. "
The 4th annual Best of Our Valley Finale party Presented by Lexus is going to be bigger and better than ever, taking place on April 25th at the grand opening of Maya Beach Club in Old Town Scottsdale. The Best of Our Valley Bash includes; cocktails, bites and experiences including a Lexus VIP area, body painters, three fashion shows and special gifts.
The fabulous 17k square ft beach club is the first venue of its kind in Scottsdale and will no doubt be the shinning star of the club scene throughout the summer months. The finale party will host all of the winners who will have booths set up displaying their products and services, not to mention a ton of free goodies J It's also a great networking opportunity for anyone interested in working with the top brands and companies in the phoenix area.  Tickets are now available to the public and can be purchased online by clicking the link below.  General admission is $10 and VIP passes are $40.
Prizes Include
Each ticket bought through our site enters the purchaser to win $100 prizes from the Valley's very best. Each $15 general admission ticket includes one contest entry, each $40 VIP ticket includes three entries.
When
April 25, 2013 – 7:00 p.m.
Where
Maya Day & Nightclub
4501 N. Scottsdale Road, Scottsdale, AZ 85251
We'll see you there!