Meet L.A. R&B singer-songwriter Marc E. Bassy as he tours in support of his recent album PMD (Deluxe), released Jan. 31 and who recently played at Crescent Ballroom on Feb. 7.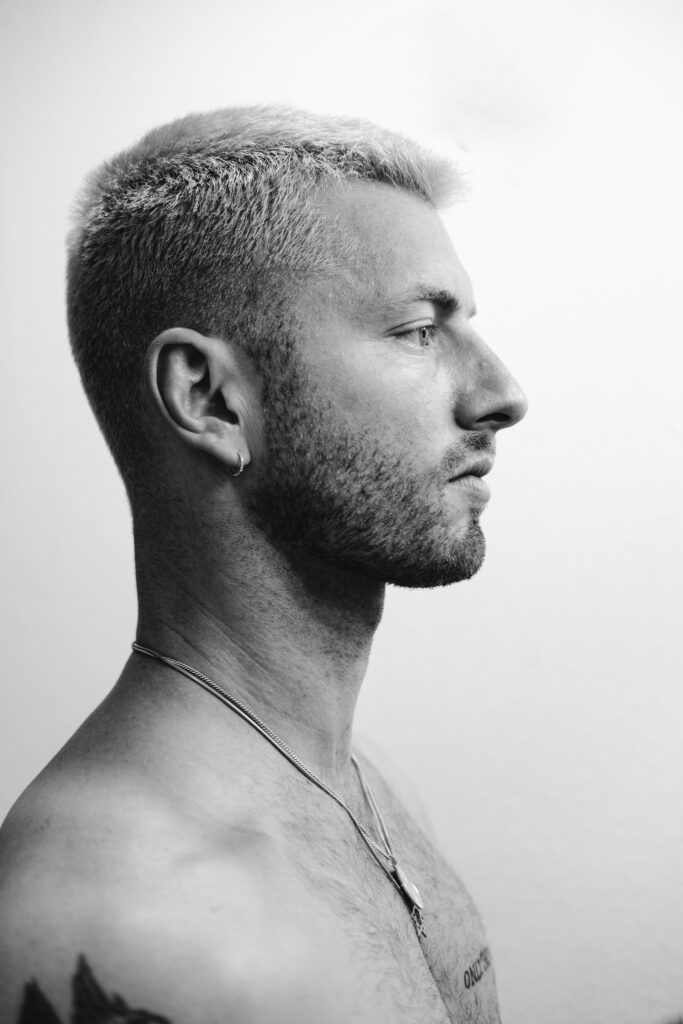 Name: Marc Griffin
Instagram: @marcebassy
Hometown: San Francisco 
If I could describe my sound in three words, they'd be… sensual, real and open.
My favorite song I've released is… "Where We're From"
My proudest achievement as an artist is… starting my own label.
If I could collaborate with any artist/group, it'd be… I would say Stevie Wonder, he is just someone that is undeniably talented.
If I were an instrument, it'd be… a piano. 
I'm inspired by… my parents.