Ever wanted to know what a mixologist stocks in their liquor cabinet? This month, the Tucson Culinary Festival will hold a public seminar dedicated to providing these insights.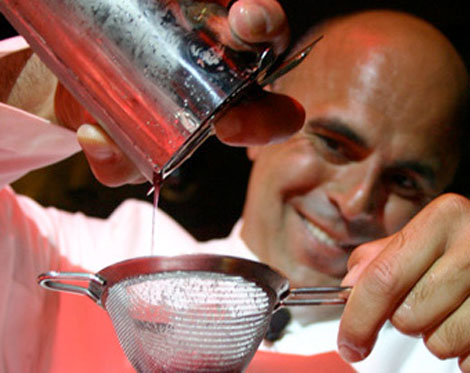 Known as the modern mixologist, Tony Abou-Ganim (pictured above), who has mastered the art of cocktail mixing will share secrets and tips at a seminar that is open to the public.
The seminar entitled "Learn the Secrets of Classic Cocktails from the Master," will take place on October 30th from 1 to 2 pm at he Hotel Congress, located at 311 E. Congres. The cost to attend is $50 per person and includes a hands-on seminar. Space is limited to 25 guests, so attendees are encouraged to reserve their spots well in advance.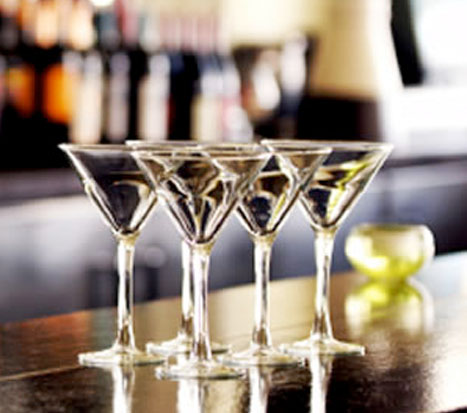 At the seminar, cocktail lovers will learn as Ganim teaches the optimal bar stocking liquors, tools and accessories. Gamin will guide the audience through the tools of the trade and how to use them as well as tips and secrets behind how to make bar-worthy cocktails in the comfort of your own home.
From tasty margaritas, to some of Ganim's original creations, Ganim will instruct and demonstrate how simple it can be to recreate these mixes at home. From shaking and stirring to muddling and blending, Ganim will distinguish where and when each is appropriate. From Boston shakers to Hawthorn strainers, gamin will clarify and demystify the proper usage of common and unique bar tools.
The Seminar is appropriate for people of all interests, from bartenders to at home mixologists, any cocktail lover can benefit and pick up a few tricks along the way. The event promises to be as entertaining as it is educational.To read up prior to the event, Ganim has also published a book on the art of mixing in modern day (cover pictured below).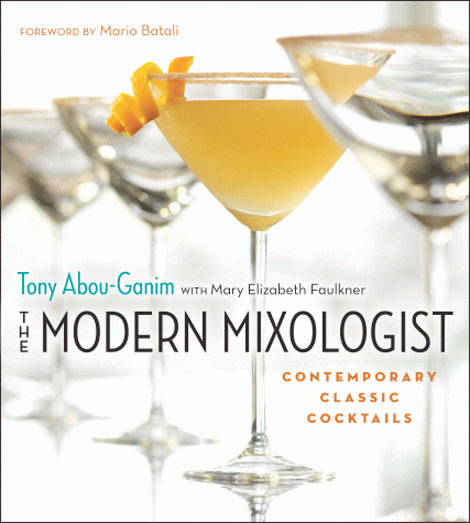 To Learn More
Tucson Culinary Festival, www.tucsonculinaryfestival.com. 
Learn more about Tony Ganim prior to the event at www.themodernmixologist.com.