Kathy Shayna Shocket has the inside scoop on the Valley's social scene and Celebrities.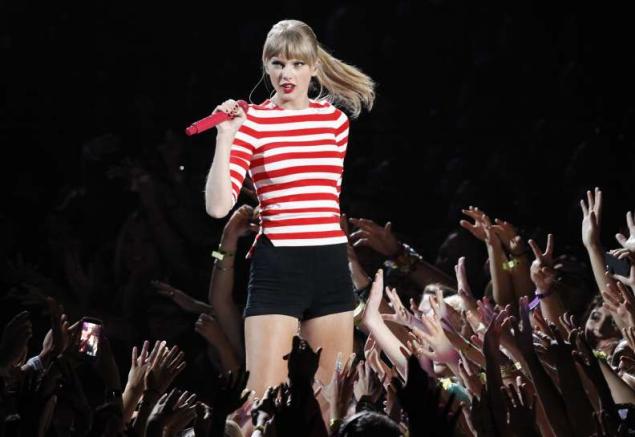 Kathy's exclusive details on who Taylor Swift's new song is about and why she wrote it.  
Superstar Taylor Swift will debut her new song tonight on national television and like many of Taylor's songs , her fans are wondering who she is written about. Here are the exclusive details. The song is called "Ronan." It pays tribute to a three year old child who died last year of neuroblastoma - a cancerous tumor only found in infants and children.   When Taylor sings the song tonight she won't say publicly where Ronan lived, nor will Ronan's family be in the audience. But the song is dedicated to Ronan Thompson of Phoenix, which Taylor wrote after reading a blog written by Ronan's mother. 
This is an incredible story of fate and Taylor Swift will debut the song tonight during the "Stand up to Cancer" telethon! 
 Precious little Ronan lost his battle at only 3 1/2 years old to cancer. He is the force that is helping to turn his mother Maya's grief into a magnetic energy.- energy that helped her start the Ronan Thompson Foundation and the Rock Star Ronan blog. The Ronan Thompson Foundation is a non-profit dedicated to finding a cure for neuroblastoma through funding research performed by the country's top oncologists in the active effort to reduce the number of children affected by this disease.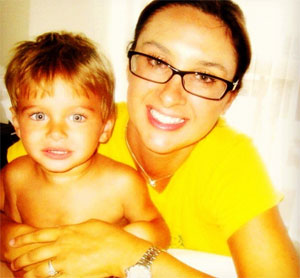 Through the foundation and blog, Ronan's family has been fighting to raise awareness and find a cure for neuroblastoma. Now Taylor Swift will keep Ronan's memory   and words alive to millions more! 
When Taylor Swift was in Phoenix to perform last year for her "Speak Now" tour, she invited Maya Thompson backstage for a very private first time meeting. It was emotional. 
Tonight, after Taylor's debut performance of the song for Ronan,  it will be available on iTunes and the proceeds will benefit cancer related charities. 
Thanks for the wordwide exclusive and be sure to watch Taylor debut her new song tonight!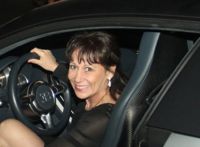 Kathy Shayna Shocket is a freelance Reporter , Photographer and TV Field Producer. She is a former TV Reporter and she has written for publications such as TIME Magazine, PEOPLE Magazine, Money Magazine, The Hollywood Reporter and The New York Times. She can be reached at This e-mail address is being protected from spambots. You need JavaScript enabled to view it