Not only is Optima decked-out with modern decor and style, it now features a restaurant with a modern concept. Nourish, which opened its doors May 5, focuses on comfort food with a healthy twist and allows guests to choose from a variety of guilt-free, delicious food options. As it is bathing suit season, can I say: "perfect timing!"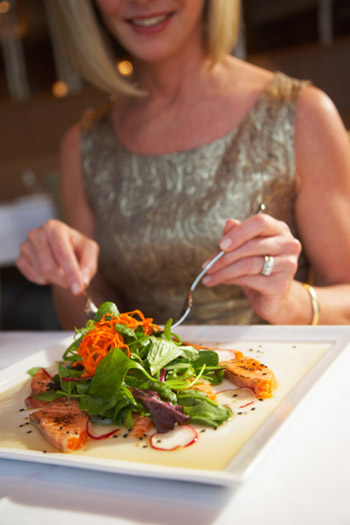 (note: this salad not served at Nourish)
Plus, several items will satisfy the needs of vegans and vegetarians as well as people who are looking for gluten-free or lactose-free options. Of course, if you don't have any food issues, and you just want fantastic food, Nourish seems to have you covered there, too!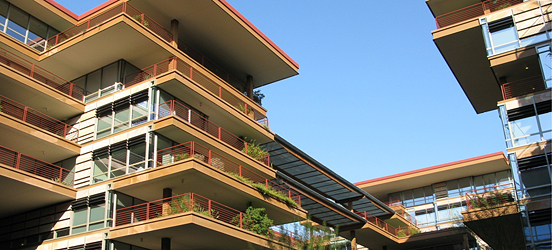 Nourish brings you more than just a place to sit and eat… It features:
Casual style restaurant serving delicious comfort food with a healthy twist
Nourish Express – prepackaged meals to-go including beer and wine options
Delivery to residents of Optima Camelview Village
Catering for local parties and events
Full service bar in restaurant serving wine, beer, and cocktails
An internet bar complete with easy access electrical outlets and free wi-fi
Two full-sized outdoor patios
Private dining room with its own private patio
Nourish Healthy Eating Plans – Healthy diet meal plans based on your goals, needs, and lifestyle – available for pick-up or delivery right to your door.
Nourish is located in Optima Camelview Village in Scottsdale, AZ on Highland Ave. one block north of Camelback off of Scottsdale Road.
For more information, call 480.684.2233 or visit nourish123.com.