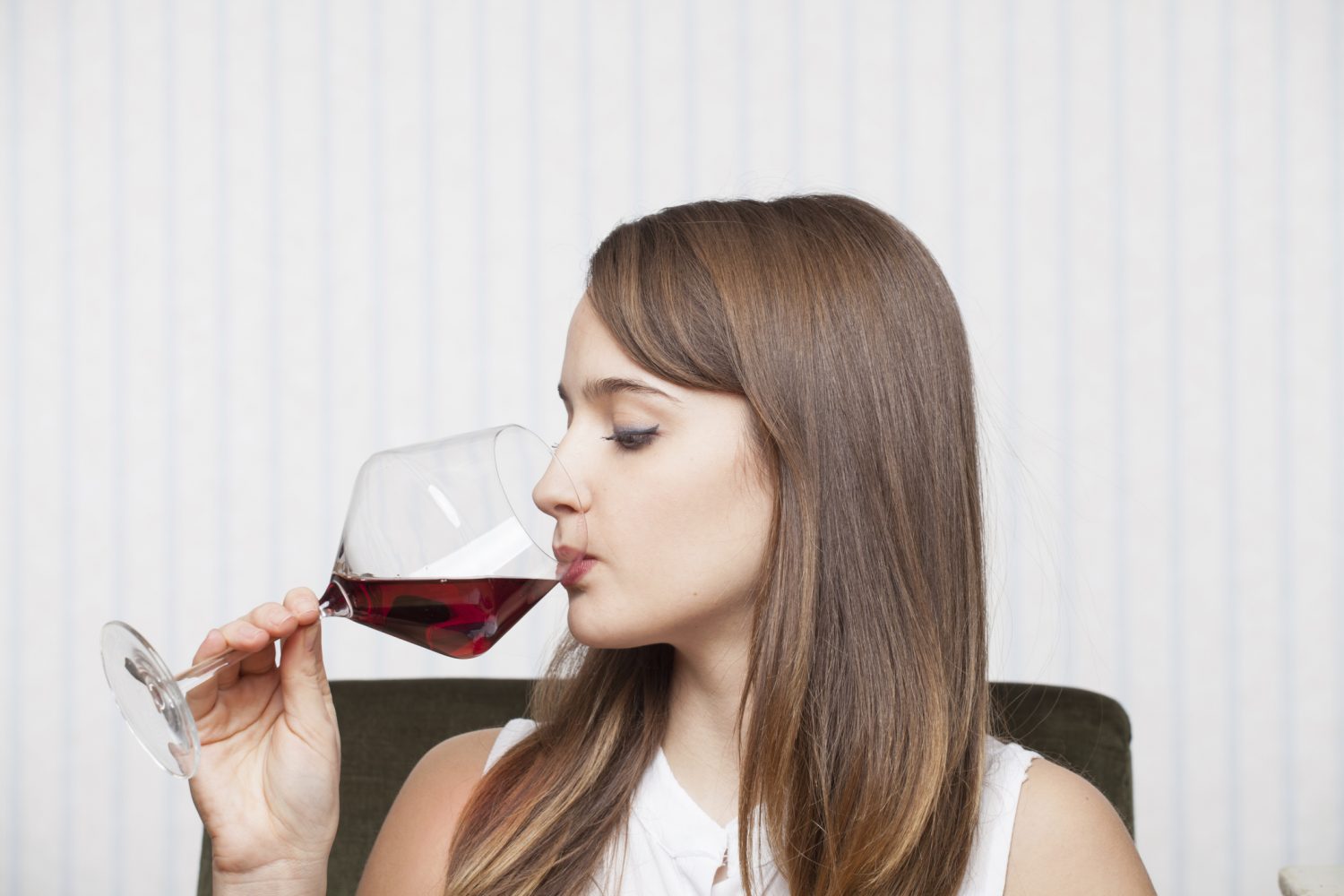 Ladies, who wouldn't love to major in tasting wine?  For all the classy wine lovers out there, sipping and tasting your way into a credible college degree through winemaking and wine tasting is not too far-fetched of a dream.
There are only a few schools that offer programs for viniculture and enology.  There have been several colleges across the nation from Napa Valley College to UC Davis offering programs for wine lovers.  When it comes to degrees in the winemaking industry, California is the place for you.  Featured below are five of the best colleges in California that help students in pursuit of a lucrative career in the wine industry.
1. California Polytechnic State University
This 5 year degree program gives students the chance to learn all about careers in the grape growing industry.  The college itself is located between two wine regions, Paso Robles and the Edna Valley.  This prime location has been a key component to the Wine and Viticulture Program offered at the university. For more information, visit Cal Poly's website.
2. UC Davis
University of California, Davis has a world-renowned Department of Viniculture and Enology.  UC Davis has an online extension available, giving students the chance to achieve a winemaking degree.  For more information, visit UC Davis' website.
3. California State University
Located in Fresno, the Department of Viniculture and Enology at CSU has an awesome program proven to send graduates to leading grape and wine positions around the world. For addtional information, visit Fresno State.
4. Allan Hancock College
Located in Santa Maria, the Allan Hancock College Agribusiness program offers Associate of Science degrees in everything from enology and viniculture to wine marketing and sales.  For more information, visit Allan Hancock College.
5. Sonoma State University
Located in Rohnert Park, the Wine Business Institute was the first in the United States to offer an undergraduate degree, an MBA and an Executive MBA on the business side of the wine industry.  For more information, visit Sonoma State University.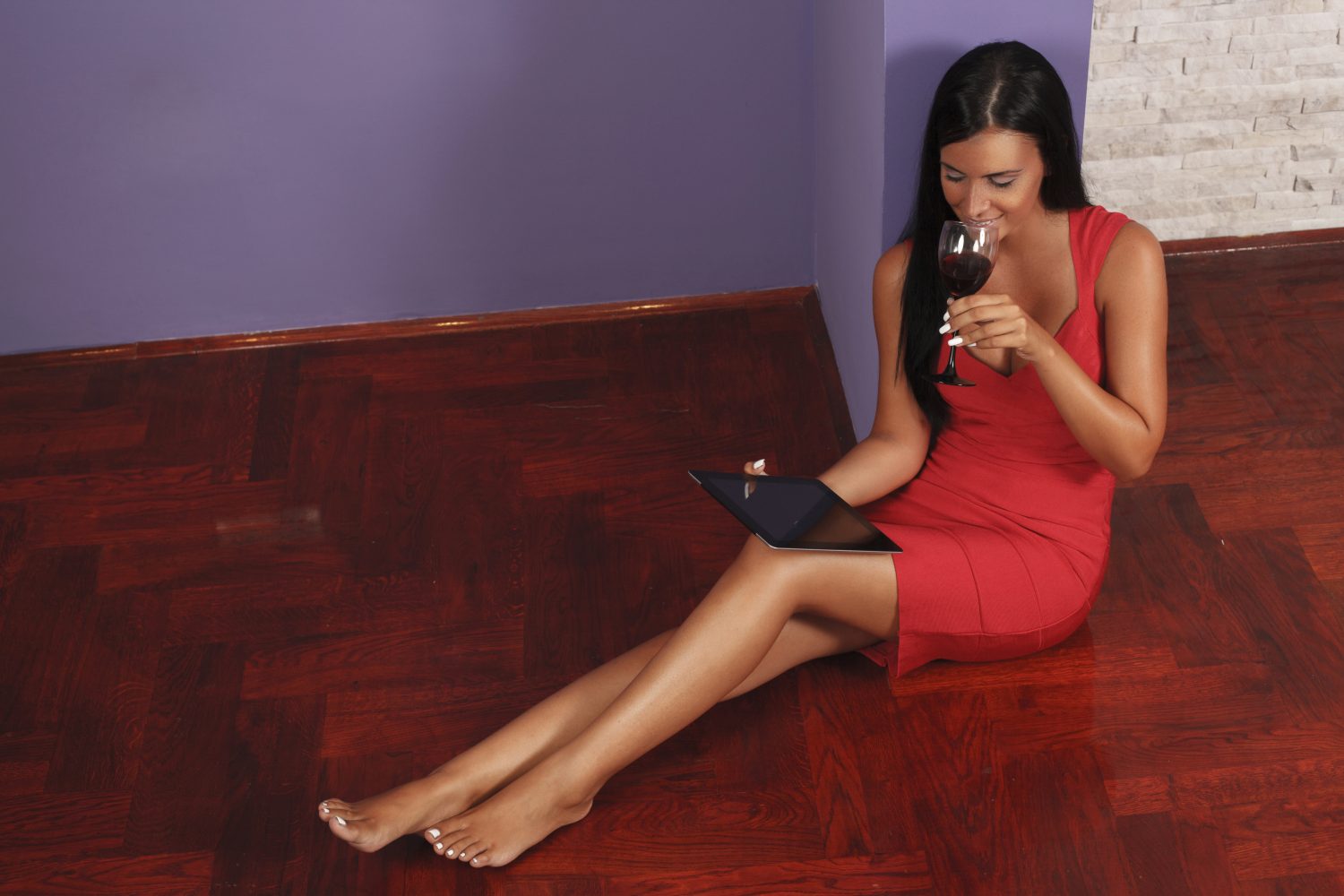 A California and wine future maybe?  For classy women and men who enjoy a good wine tasting, this is unique opportunity to learn all about the winemaking industry, tasting some amazing wine along the way.