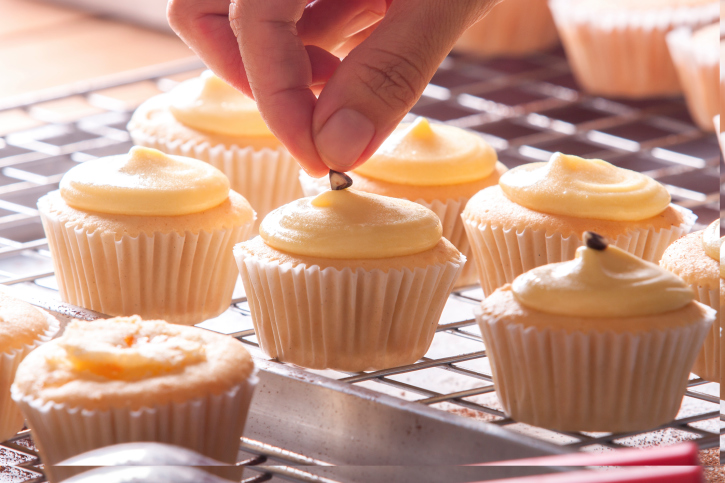 Baking is not only good for making tasty treats, it can make you feel good!  AZ Foothills got the chance to talk with Rachael Bienz, owner and baker at Rachy's Cakery.  Rachy's Cakery is a fabulous baking company that delivers deliciousness straight to your door step!  Featured below are five reasons from Rachael that baking can be good for the soul.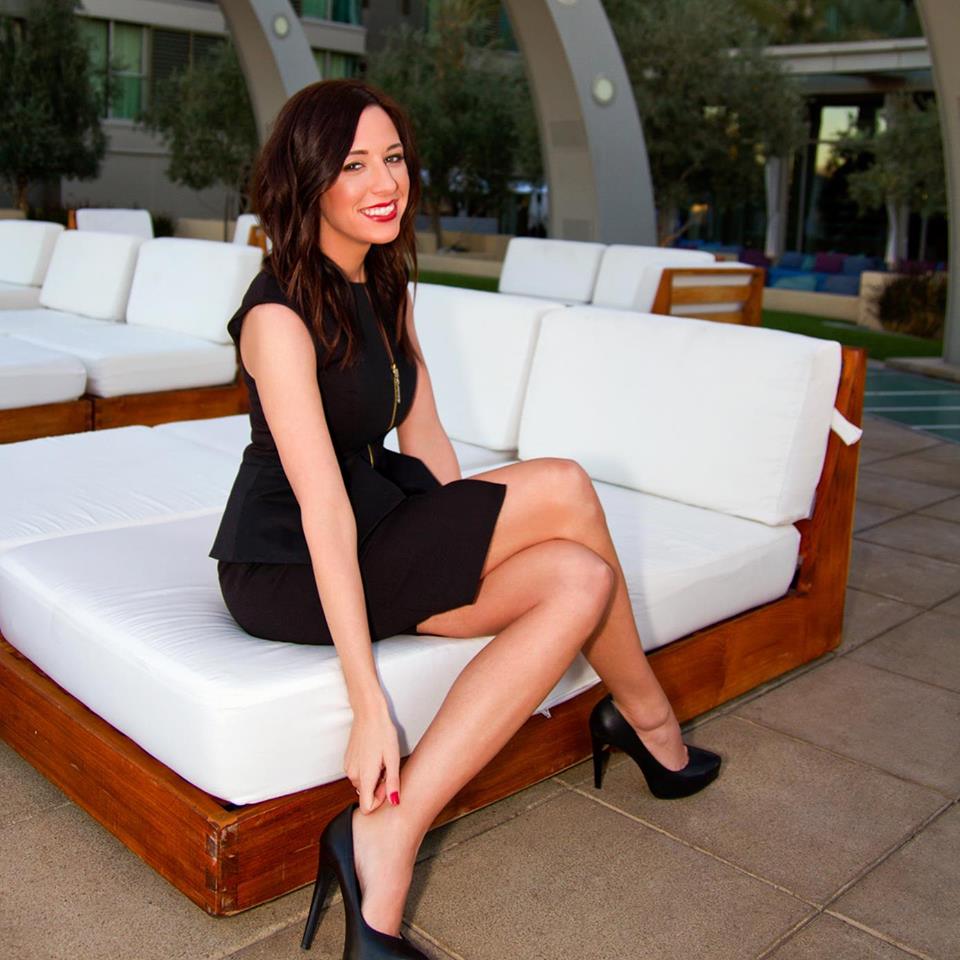 Featured above is Rachael Bienz.
1. Baking Helps You Relax
Here's Why:  Owning my own bakery business in itself lets me relax a little bit because I do everything myself and I do not have depend on others. I bake, frost, decorate and deliver, it gives me that peace of mind!
2.  Helps You Take a Break From the World
Here's Why:  Sadly there is a lot of negativity going on in this world. When I am baking I blast music, have my cell phone on silent on get into that mode where nothing else exists at that very moment.
3. Helps Relieve Stress
Here's Why:  When I am baking for fun it is always good to try throwing things together and seeing the outcome. Especially when life gets stressful it clears my mind.
4. It's Casual Fun
Here's Why:  I like that I can wake up and wear whatever I want, throw my hair back and put gloves on. It is nice not having to get dressed up for this job.
5.  Helps You Share Joy With Others
Here's Why:  When I deliver the cupcakes I love experiencing that happiness on people's faces and being a part of these unforgettable celebrations.
Check out some pictures of her delectable and adorable creations below.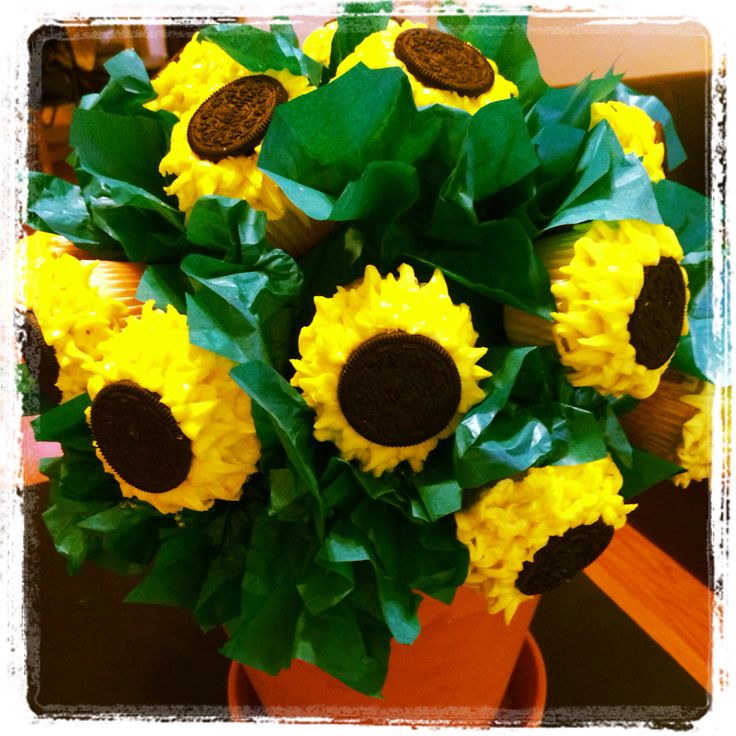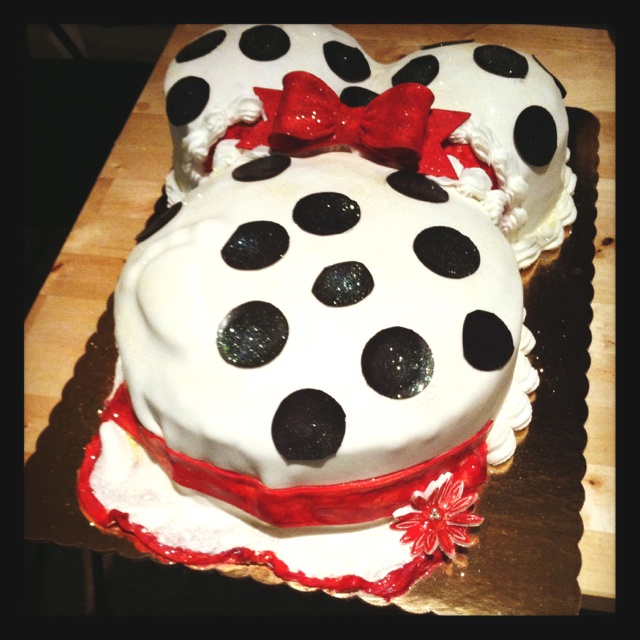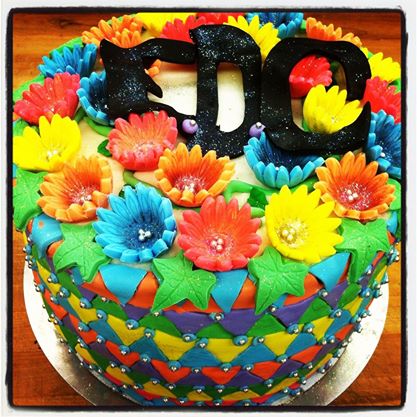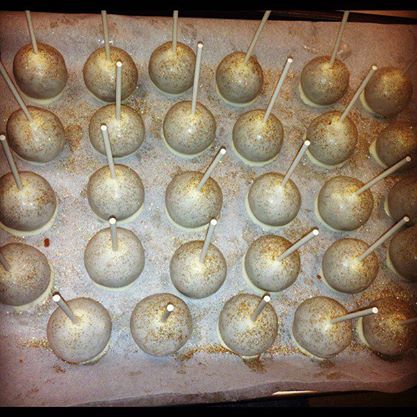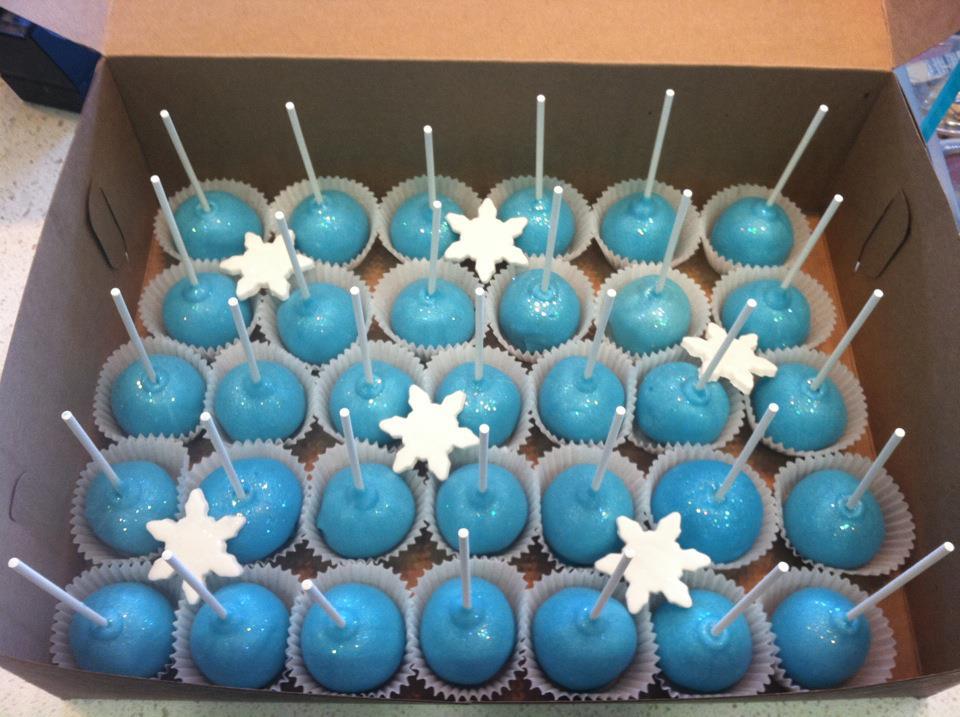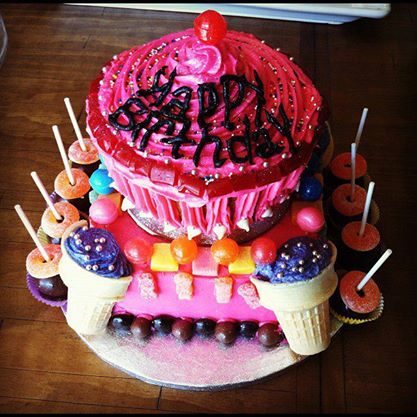 For more information, visit Rachy's Cakery's Facebook.